Virtual home tours to help you escape.
By emily.bailey
Try these virtual tours, videos and webcams to see how the other half lives and enjoy a bit of an escape.
If we're going to shelter in place, living somewhere beautiful or exotic would be a stroke of fortune. Those of us who live in more ordinary surrounds, however, get to live vicariously through others. Try these virtual tours, videos and webcams to see how the other half lives and enjoy a bit of an escape.
One of Frank Lloyd Wright's most well-known homes may be Fallingwater, but you can tour
Taliesin
, the beautiful house and grounds the architect designed in Wisconsin, online. Take in the 360-degree views and
learn about the home and its history here
. The Frank Lloyd Wright Building Conservancy is also doing
virtual tours on social media
every Thursday while their sites are closed during the pandemic.
Mark Twain House Virtual Tour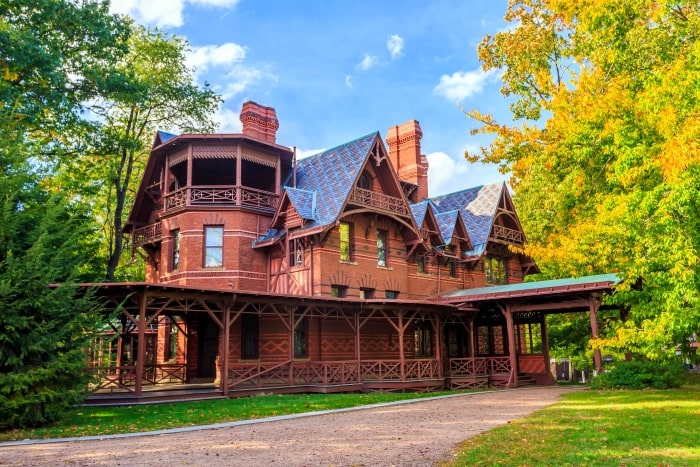 We went on many an adventure with Huck Finn and Tom Sawyer as children, so why not see where their creator lived. Explore
Mark Twain's Connecticut home
in 3D or dollhouse mode and even use the measuring tool to, well, measure items found in the house.
Thomas Jefferson's house is a leading example of classical architecture. The
Monticello website
has a variety of ways to explore the home and grounds online, either with a 360-degree tour, a Google Street View tour or a virtual field trip for schools.
Neuschwanstein Castle Panoramic Video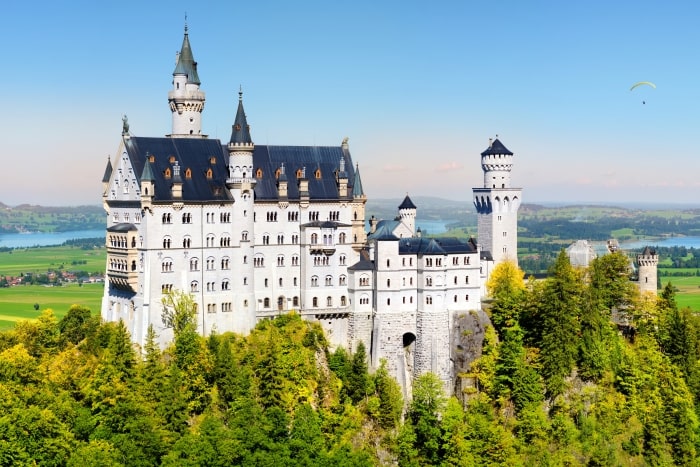 It's hard to find a grander or more iconic house than this German castle. Disney even used it as its model for its logo. Take in breathtaking
aerial views of Neuschwanstein here
.
Air Pano
has a huge range of other panoramic videos from all over the world, from the Milky Way over the Sahara Desert to diving with manta rays and even soaring with dinosaurs over Angel Falls, if you're looking for more escape.
Royal British Homes Virtual Tours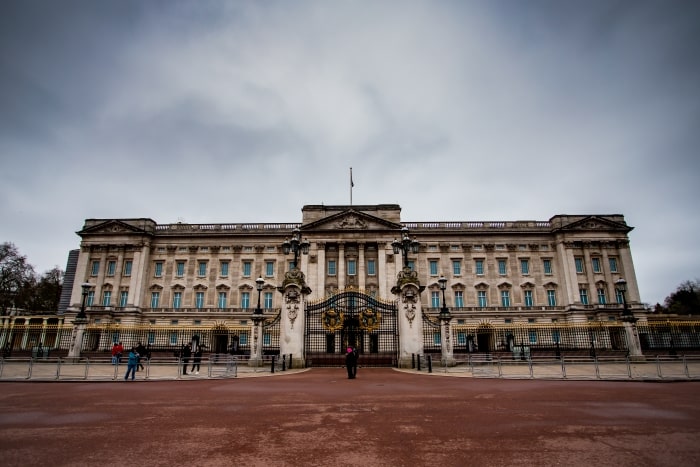 Georgia O'Keeffe Videos and Webcam
The late artist's New Mexico home and studio can be explored from anywhere thanks to the videos created by the
Georgia O'Keeffe Museum
. There's also a webcam of her Abiquiú Garden.
Architectural Digest
shares its collection of celebrity homes from all over the world, from Jason Statham's Malibu digs to Lenny Kravitz's Brazilian getaway. Even if you don't have a movie star budget, you can still gather some inspiration and enjoy the views.
Puppy Webcam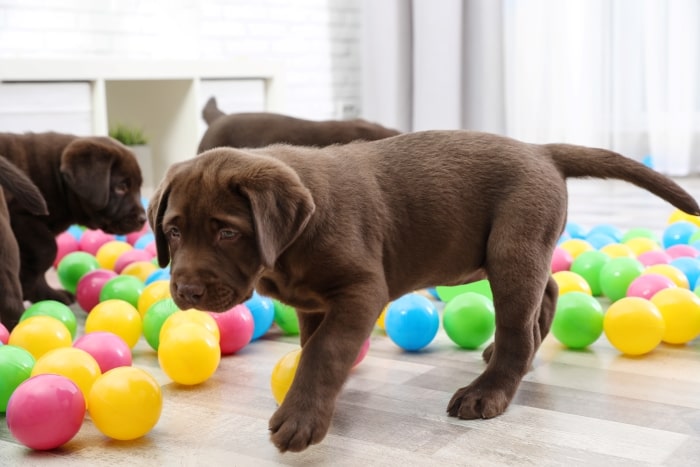 If looking at other homes and locations ends up making you feel melancholy instead of refreshed, try a puppy cam instead. Because puppies make everything better.
Looking for more ideas to keep you and the family busy? Schlage can help. Try one of our home improvement projects for kids, consider a quick renovation for relaxation using materials you probably already own or tackle some outdoor projects so you can enjoy the great outdoors right at home.