8 outdoor ideas to bust the boredom, no purchase necessary.
By emily.bailey
Try these eight ideas for when you're ready to get out in the yard but aren't sure what to do.
The great outdoors offers a wealth of benefits. The fresh air, sunshine and room to roam and exercise can do wonders for our mental, physical and emotional health. Try these eight ideas for when you're ready to get out in the yard but aren't sure what to do.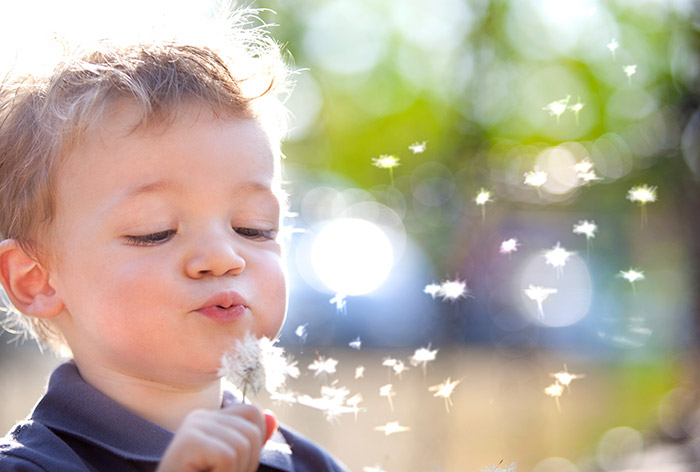 1. Make it sparkle
Get ready for the return of summer parties with friends. Clean your patio furniture and deck, maybe even wash screens and the outsides of your windows. It's also time to … ahem … scoop up after your dog if you left it during the winter, too.
2. Get cooking
Some people think the smell of fresh-cut grass is the official scent of summer, but for this writer, it's meat on the grill. Test your culinary skills outside or plan your dream outdoor kitchen.
3. Break out the gardening tools
There's no need to run to the nursery yet. Get your yard ready for planting by weeding and raking up any debris left over from the fall and winter. Start a compost bin. Maybe even clean your garden tools that got rusty since last season.
4. Repair it without replacing it
We wouldn't be Schlage if we didn't give you at least one safety tip. Use this time to check porch railings and deck boards. Replace any loose nails and tighten the screws. Reposition pavers so that they don't wobble when you step on them. If you have a smart lock and haven't replaced the batteries lately, you might do that now as well. Finally, test outdoor lighting and replace broken bulbs. Bonus points for cleaning out the collection of dead bugs while you're at it.
5. Light it up
Once you've replaced the burned-out bulbs for security, add additional lighting to create a mood. Think twinkle lights or repurpose a strand from your Christmas collection. You might find hanging them in a different location than usual creates a fresh feeling.
6. Do it yourself
There are so many DIY garden projects you can tackle using items you already own. Some of them are especially great to do with kids. Try making a bird feeder or windchimes.
7. Be playful
Introduce your kids to a favorite game from your own childhood – lawn darts, anyone? – or make something up on the spot. Invent a scavenger hunt of things they can find in the garden or simply play tag. It's time to make memories.
8. Relax
Who said you had to do anything in your garden? Grab a drink and a chair and chill out. You deserve it.