10 popular smart home and technology topics you shouldn't have missed in 2017
By emily.bailey
Friday, December 29, 2017
Here's a look back at our top ten smart home articles of 2017 to help you in your search for the right information.
When it comes to choosing the right smart home technology for your home, the amount of information available can be overwhleming but thorough research is key. Whether you're looking for ways smart locks can simplify your life, want to stay up-to-date on the latest Schlage product developments or are interested in future tech trends, our experts have you covered.
Here's a look back at our top ten smart home articles of 2017 to help you in your search for more information.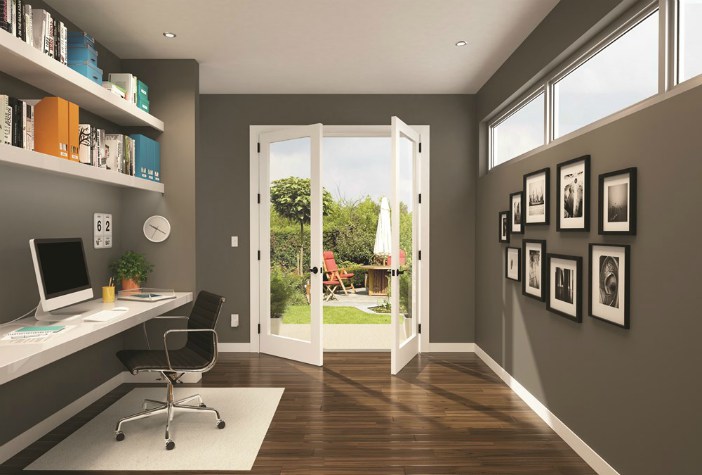 Here's a step-by-step guide for syncing your Schlage Connect compatible smart home hub with Amazon Alexa and controlling your lock with Alexa.
Learn how advancements in technology –from smart home to everyday living– have become easier to adopt, making daily life more convenient for consumers.
Take a look at the security behind Schlage electronic locks. Here's what you need to know about smart lock hackers, and why you should ditch the spare key.
Learn how to set up your Schlage Sense lock with the Android app, how to send virtual keys, edit access codes, and update the smart lock's firmware.
See how a smart lock can make your home more attractive to potential buyers and add convenience to the home selling and moving process.
It's never been easier or more affordable to build your own smart home. Consider these 6 qualities before purchasing a smart lock.
When buying a smart lock, look for these 7 features to ensure you choose a keyless lock with the most advanced and secure technology.
Eliminate worrying how your guests will make it through the front door when you home share. See how keyless locks make your Airbnb safe and smart.
Smart locks are meant to make life easier and more connected. Here are convenient lifehacks to help you use your smart lock to its full potential.
Adopting smart home tech shouldn't mean sacrificing personal style. Here are 4 smart home assistants that are high tech and look good doing it.
What smart home topics would you like to learn more about in 2018? Let us know on
Facebook
or
Twitter
. In the mean time, be sure to visit
Smart Locks
on schlage.com for even more details about our full smart lock line-up.