Schlage Smart Locks: the past, present and future of home automation security.
By emily.bailey
Smart home automation is going to be bigger than ever in 2019. Take a look at the number one driver behind smart home tech and where the industry is headed.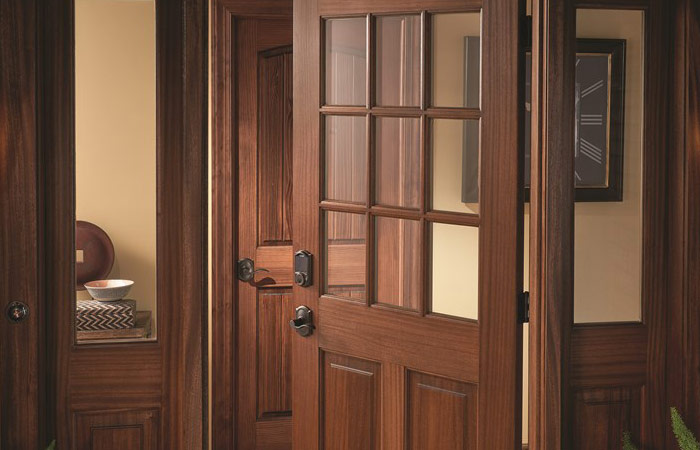 Smart home automation is going to be bigger than ever in 2019. According to the Consumer Technology Association, which sponsors the Consumer Electronics Show (CES), and exhibitor Microsoft, there will be 30 billion connected devices by 2020, with the smart home market alone approaching $40 billion in total sales.

The number one driver behind the adoption of smart home tech? It's still home security, and according to a recent survey by CNET and Coldwell Banker, that trend is expected to continue into 2019 and beyond. That's where Schlage and its innovative smart lock technology is expected to play a bigger role than ever with new adopters as well as Schlage's 40 million current customers. Schlage's role: create smart locks that provide security, convenience and smartphone control and monitoring while seamlessly enhancing the beauty and style of a home.
The numbers tell the story
Technology showcases like CES and a seemingly endless stream of articles in today's tech and home décor magazines paint a picture of just how important home automation is becoming – and how useful and valuable it is for homeowners.
According to the CNET study:
Nearly 50% of millennials have at least one smart home product in their homes


More than 2/3 of those are controlled using a smartphone


Nearly 2/3 of smart home product owners plan on buying more smart home products in the near future


About half of smart home product owners say it saves them both time and money


More than 80% of respondents say they are more likely to buy a home if home automation products are already installed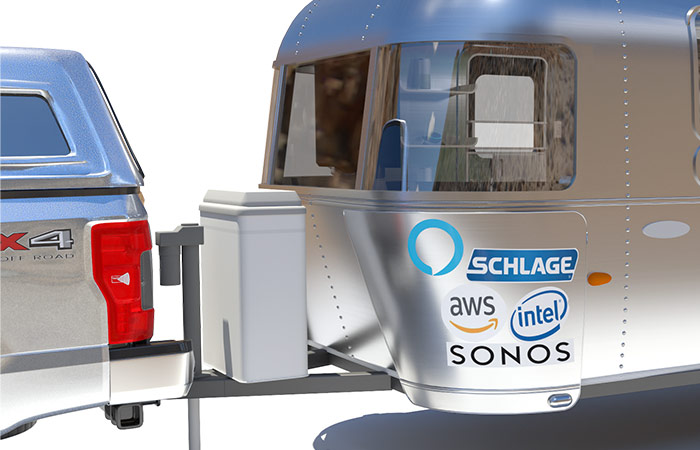 Bringing convenience to a variety of lifestyles, Schlage offers smart locks designed with the latest Bluetooth®, WiFi, Z-Wave, or Zigbee technologies that pair seamlessly with a wide range of home automation systems. Added compatibility with hands-free voice assistants like Amazon Alexa and Google Assistant makes it easy to build a customized smart home experience.
Home automation, front and center
Top technologies presented at CES 2018 and projected to be influential through 2019 included everything from 5G phone service and self-driving cars to the Internet of Things. The top smart home trends also had a significant presence:
Voice assistants


Hands-free devices


Artificial Intelligence and machine learning


Localized smart home functionality shifting away from the "cloud"


Home automation system architecture


Smart home security


Home automation products tied to health and wellness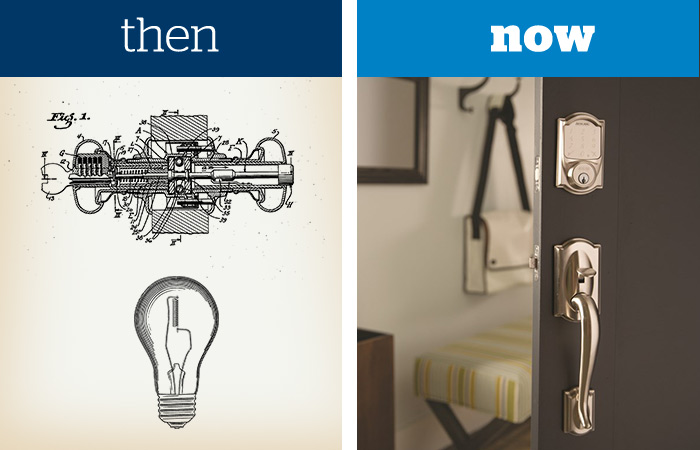 Looking ahead
For Schlage, the best is yet to come. Building on a heritage of innovation that began in 1909 with a patent for a door lock that could turn a home's lights on and off, Schlage is looking to take door hardware – and the smart lock – even farther in 2019 and beyond. Stay tuned as Schlage once again raises the bar in home automation. New products, new platforms, new voice-control innovations - that's just a taste of what's in store with Schlage and an entire array of innovative home automation technology partnerships.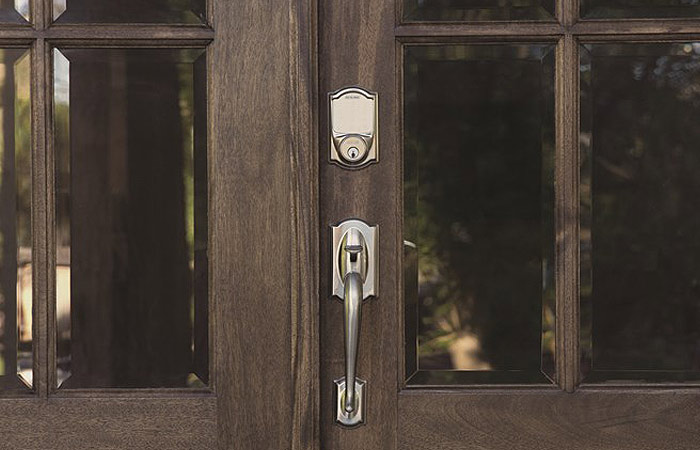 Start at the front door
Today's smart home starts at the front door. Schlage provides a wide selection of smart locks that open a world of possibilities for homeowners looking to make the most of today's rapidly growing home automation technologies. A smarter way in. That's what today's – and tomorrow's – smart home owner enjoys with the safety, simplicity and style of Schlage.