Small changes at home that make a big difference in the community.
By emily.bailey
Schlage put together this list of ideas for ways you can make a difference without leaving your home or needing to rearrange your budget.
Since the start of the coronavirus pandemic, we've all been looking for ways to make a difference in our communities. When we're limited in the places we can go or have to tighten our financial belts, though, figuring out what to do can be difficult. That's why Schlage has put together this list of ideas for ways you can make a difference without leaving your home or needing to rearrange your budget.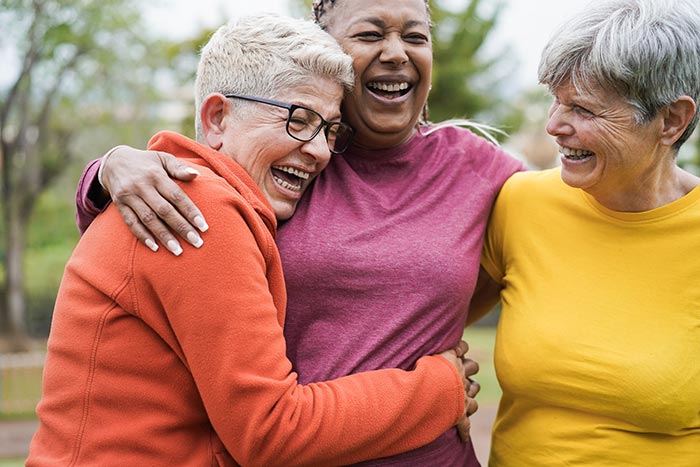 Source responsibly
Whether you're an experienced DIYer looking for a better way to finish a project or a socially conscious crafter, choosing materials that reduce waste and support the environment is a good way to make a difference.
Instead of buying new materials, see if there's anything you already own that you can upcycle or use up.


Shop overstock stores that sell supplies that would otherwise end up in a landfill.

FABSCRAP

is just one example, working to reduce textile waste.


Choose non-toxic and environmentally sustainable materials, such as cork, which doesn't harm the tree when harvested.


When you finish a project, donate your extra materials and supplies to a non-profit or other organization, even a neighbor. This could include scrap wood, fabric remnants or leftover mulch.


Donate your old furniture or appliances when you renovate.

Habitat for Humanity ReStore

is widely known.

American Council of the Blind

and

AMVETS National Service Foundation

may be other options in your area.


Shop mindfully. Plan your projects, measure twice and only purchase the items you need in the quantities you need. You'll save money and will have less waste in the end.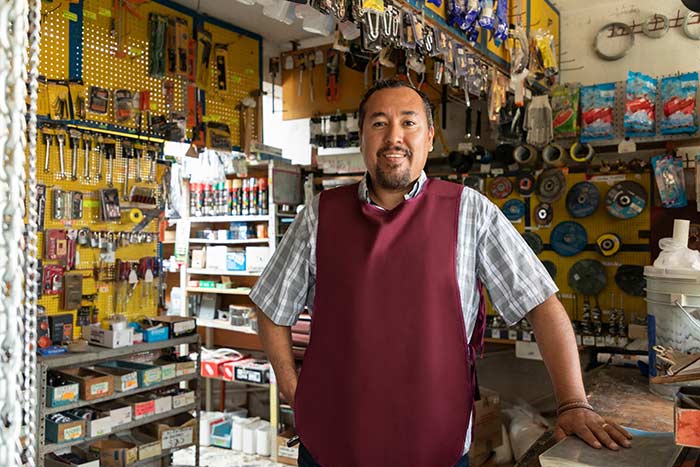 Support independent businesses
Buy at stores that would benefit the most from your dollars. Even independent businesses often have websites and Etsy stores these days, so don't forget that online shopping is still a possibility when you want to shop small.
Look for small, independently owned shops, whether it's for home décor, hardware or gardening supplies. Support the Mom and Pop stores in your area when you can.


Consider making purchases at minority-owned businesses. Get some ideas for supporting BIPOC (Black, indigenous and people of color) businesses at

Intersectional Environmentalist

.


Support a business with the same values as you. More companies are donating a portion of their proceeds to charitable causes. We spotlighted Conscious Step Socks in our

Gifts that Give Back

gift guide, but find a company that supports fair trade, equal employment, environmentally friendly manufacturing or anything dear to your heart.


Contribute to a Kickstarter project and support an entrepreneur or artist committed to leaving the world a better place.


Tourism was down 70 percent internationally through the beginning of 2020, according to the

United Nations World Tourism Organization

. This dramatically impacted museums, theaters, zoos and other entertainment destinations. Whether looking for something for your own home or a present for a loved one, visit their online gift shop.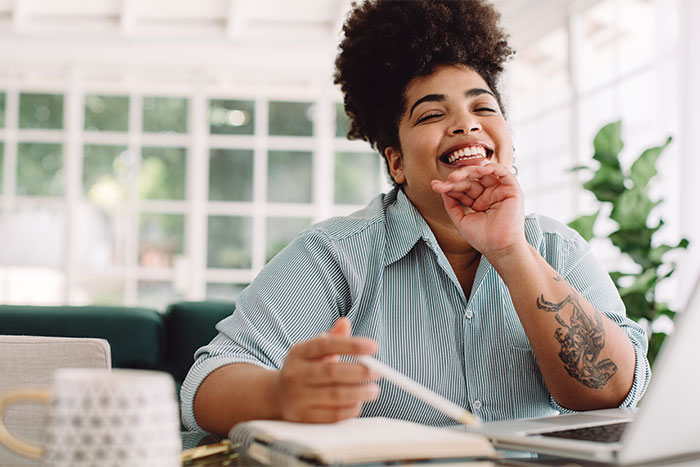 Shop online the smart way
Internet browser plug-ins and the settings in your store accounts can help you contribute to important causes. And all you have to do is keep shopping like normal.
Download an internet browser add-on that donates to your favorite organizations while you shop.

Gumdrop by Goodshop

works a lot like those coupon code sites, but instead of you earning the cash back, it goes to the charity or school of your choice.


Some stores, online and IRL, will donate to a charity just for shopping with them.

Amazon Smile

is one example. When you register your grocery store loyalty card, you might be able to designate a charity as well.


Many non-profit organizations rely on donations for everyday items. Animal shelters, for example, frequently need paper towels for all those puppy messes. Check the organization's website or ask if they have an Amazon wish list.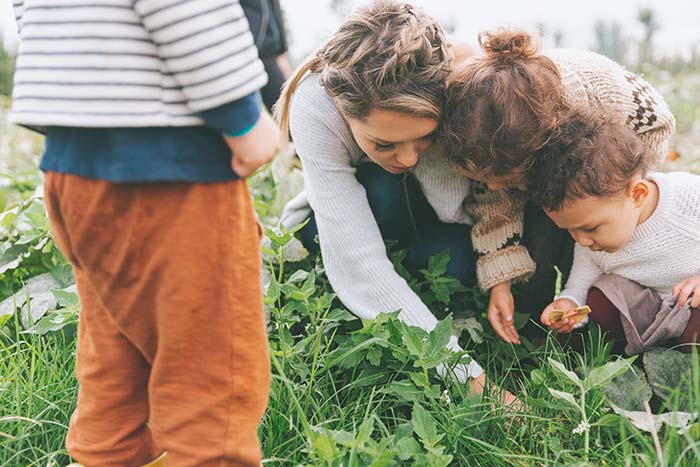 Make small daily changes
Any action can make a difference. The ripple effect can lead to bigger things. Small gestures can make a huge impact on a single person.
Choose reusable instead of disposable or single-use materials. Replace sandwich bags with

Lunchskins

, plastic takeout containers with glass food storage or paper towels with

"Unpaper" Towels

.


Eliminate single-use plastics by switching to bar shampoo and soap, buying laundry detergent in boxes rather than bottles and Swiffering with reusable pads.


Shop your own closets and pantry for clothing and food donations. It literally costs you nothing but time, and will it help you achieve those

organizational goals

.


DIY a beautiful handmade card and write to someone. Send words of encouragement to the elderly or others in group homes, members of the military, families in shelters or frontline workers. Don't forget your own friends and family who might need a pick-me-up.


Make blankets and donate to organizations like

Warm Up, America!

A simple blanket goes a long way at homeless shelters, for patients in hospice or children's hospitals, and at animal shelters. A no-sew blanket like this one from

Mom's Magical Miles

makes it super simple.


While we're thinking of animal shelters, try making

DIY pet toys

for the furballs while they wait for their forever homes.


Complete a project or clean for someone in your own home. Simply weeding the garden or folding the laundry could make your partner's day.


Practice self-care. It's hard to be there for others when you're feeling overwhelmed and rundown yourself.