31 ways to use your DIY skills for community service.
By emily.bailey
Whether you're handy or crafty, a hosting and organizing pro or simply feel convicted to be part of something that's bigger than yourself, these DIY projects can help you make a difference.
It's time to use your DIY skills for the greater good. Help your community by lending a voice and a hand in the areas that need it most. Whether you're handy or crafty, a hosting and organizing pro or simply feel convicted to be part of something that's bigger than yourself, these DIY projects can help you make a difference.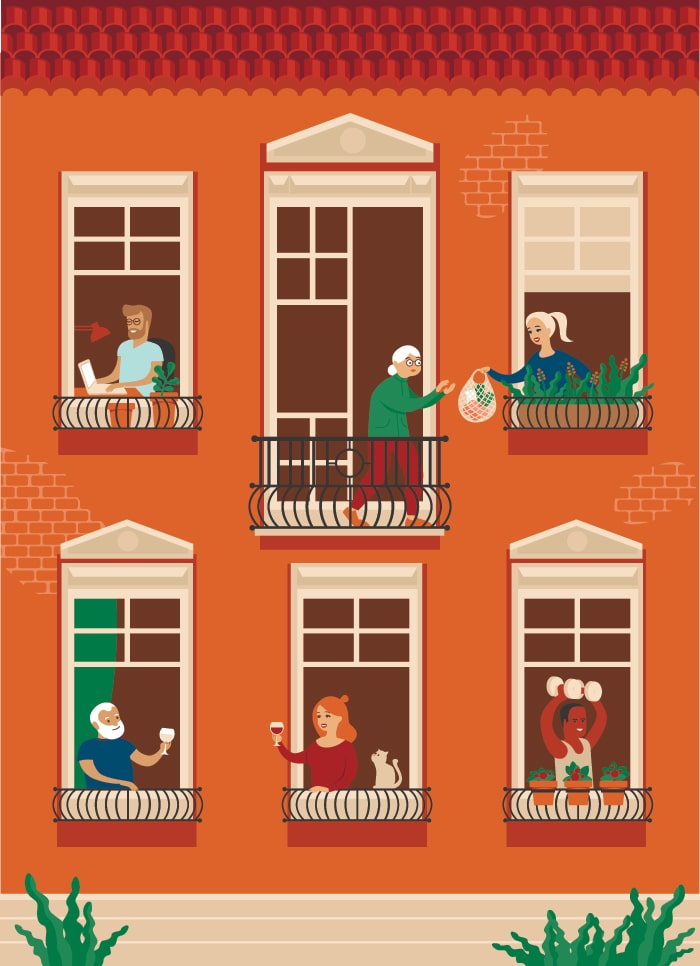 Neighborly love
Host a block party to get to know your neighbors better.

Socializing on porches

used to be a primary way of building community and meeting newcomers, but that has gone by the wayside in recent years. Create a relaxed environment for getting to know those in your area better.


If you already know your neighbors well, use a block party to raise funds for an important cause. Donate the proceeds from selling hamburgers, drinks and sweet treats to a neighborhood group.


Host a holiday meal and invite a someone you wouldn't see on a regular Tuesday. If you come from different cultures, invite them to share a tradition they celebrate as well.


Help create or maintain a walking trail where everyone can meet and hike together safely.


Get organizing and donate items you no longer need to local shelters, schools, camps or other community organizations. Those items might include clothing, food, toiletries, kids' toys and sporting equipment, books, tools and art supplies, towels, blankets or pet supplies and toys.


Buy your home improvement, gardening and craft supplies from local or minority-owned businesses when possible.


Listen to your neighbors. Find out what they need and support them the best way you can.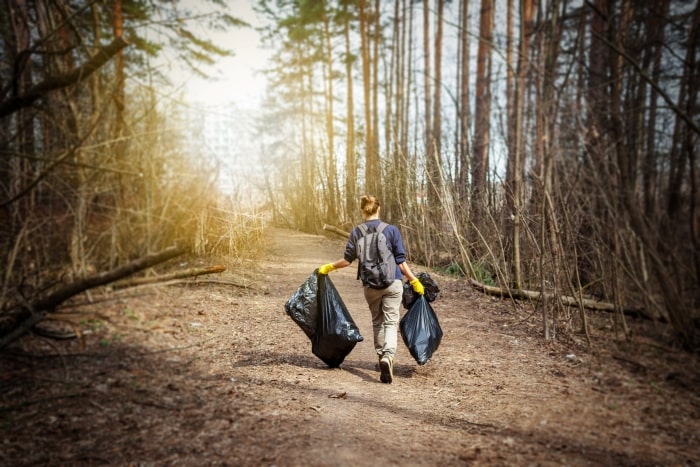 Handy helpers
Build or repair a handicap-accessible ramp for a neighbor or local business.


Help elderly neighbors with jobs around the house like cleaning, painting or repair work. When you replace the batteries in your own smoke or carbon monoxide detector, ask if they need help doing the same.


Help with repairs and maintenance at a local homeless or women's shelter, food pantry, church or animal shelter.


Partner with an organization that does repairs or cleanup after disasters.


Build an obstacle course for a dog park. Many animal shelters also might need help constructing play and training areas to help prepare pets for adoption. Give cats someplace cozy to relax while waiting for their furever homes with a

homemade hammock

.


Campaign local authorities to improve dimly lit streets and public spaces for security.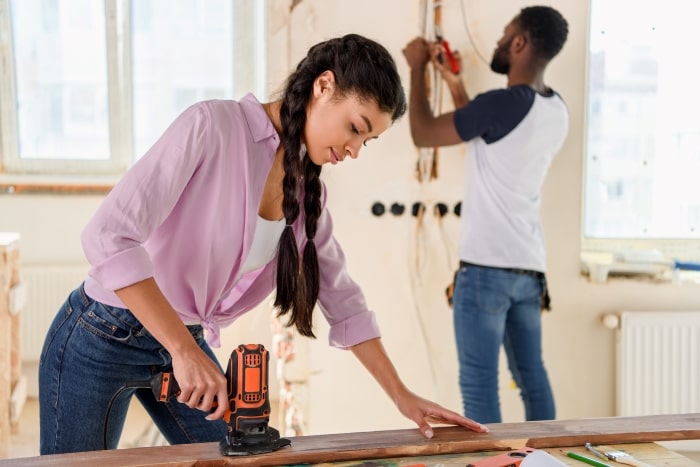 Craft moments of kindness
If you have sewing skills, offer to alter clothes for those in homeless shelters.


Create colorful crafts to brighten up the rooms in a children's hospital. Or take your craft supplies to the hospital and spend time with the kids.


Help create a community mural or street art. If your city has a non-profit group that works with teens to do these kinds of art projects, offer to mentor or donate to their efforts.


Lend your artistic eye to a good cause. Offer to take photos of adoptable pets or use your photography to draw attention to an issue.


Donate your artwork to a non-profit holding a fundraising auction.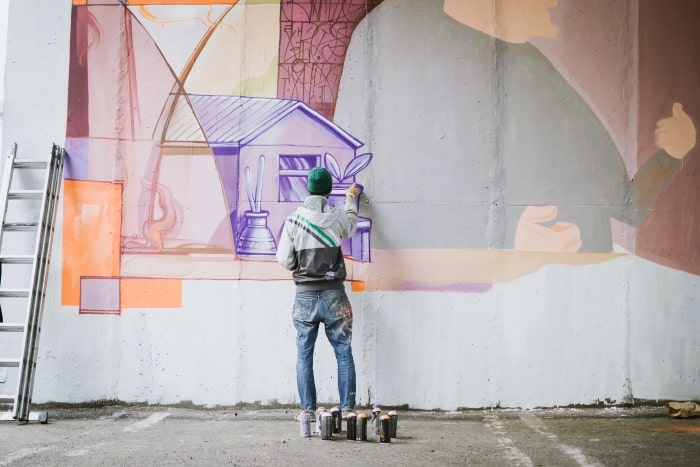 Kid-friendly
Host a back-to-school party to help kids meet new students and help them and their parents feel welcome.


Organize kids' games or activities to give other parents a break or to help them with childcare during summer months. Invite children your kids might not normally interact with to teach them empathy for people of different backgrounds.


Repair playground equipment. If you don't have a park nearby, campaign local officials to add a playground in your neighborhood.


Volunteer at a local camp or community center.

Teach kids DIY skills

or do art projects with them.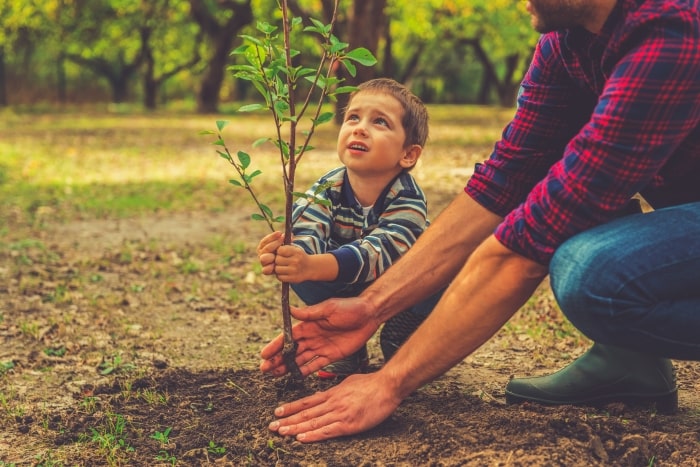 Victory garden
Build a

sensory garden

at a local preschool or park. Other options are butterfly or bug gardens and bird houses, feeders and fountains.


Offer to mow an elderly neighbor's lawn or help with garden maintenance.


Make an arrangement – or five – with flowers from your garden and donate it to a local nursing home.


When you've grown to many vegetables or herbs, share your garden's bounty with neighbors or a food pantry.


Plant a tree for a local park, school, nursing home or neighbor.


Start a community garden where neighbors can work side-by-side.


If you aren't able to build houses with Habitat for Humanity, ask if you can make flower boxes or something similar for one of the homes.


Volunteer during a park or community work day.


Organize a beautification project to plants flowers, pick up trash and help with outdoor maintenance on your street.