Smart gardening gadgets, robots and apps for a healthier yard.
By emily.bailey
Wednesday, April 28, 2021
Gardening is a great way to get back to our … ahem … roots. It allows us to connect with nature, enjoy a simpler time and end up with some beautiful curb appeal in the process. That doesn't mean that we can't use modern technology to help, though, especially if you have a history as a brown thumb. Here are some of our smart gardening picks so you can have a stunning and healthy yard.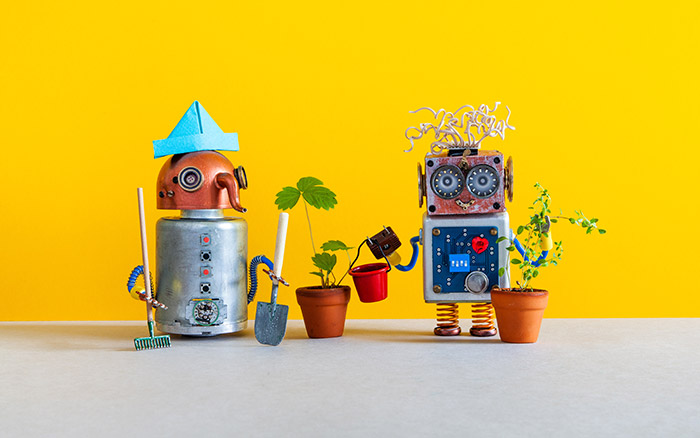 Monitors and sensors for the garden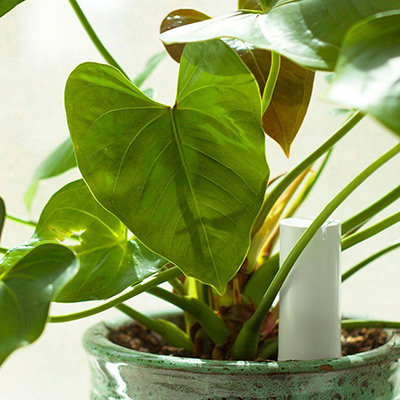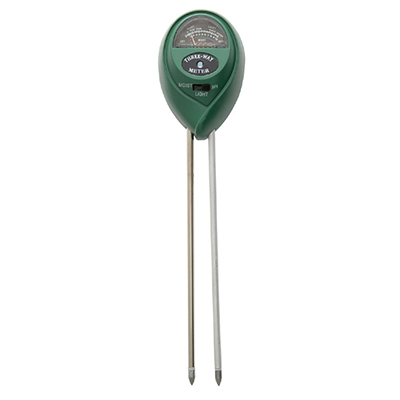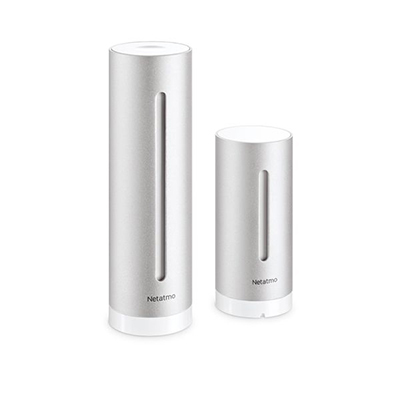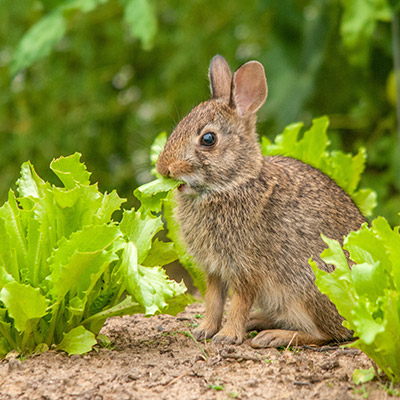 Garden camera
Garden cameras are both great fun and extremely useful. If you have critters digging in your garden, you can catch them in the act before they destroy your hard work. You can also use camera just to see who's visiting. You and the kids might love to watch the birds, squirrels and other friendly garden guests from a safe distance. There are lots of options, ranging from security cameras to bird feeder cameras to trail cameras. Pick one that works with your preferred technology and that will hold up to the elements in your area.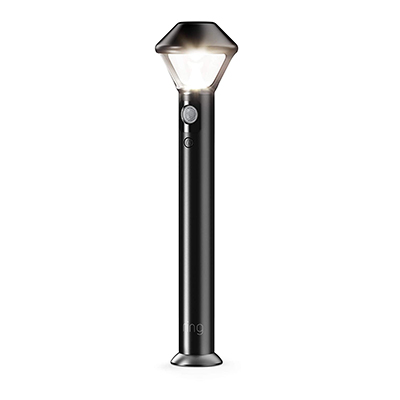 The garden is an often overlooked but fantastic place for smart lighting. Ring Smart Lighting works with the Ring Bridge so you can receive notifications such as when it detects motion in your yard, create customize settings and more. When it comes to landscape lighting, you'll enjoy both improved curb appeal and higher levels of home security.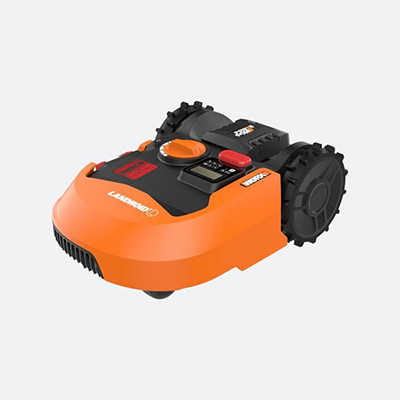 As enjoyable as it is, gardening can also be a lot of hard work. Having smart tools can help ease the workload and add convenience to your life. Smart mowers like the Worx Landroid are a good place to start. They'll keep your lawn looking sharp while freeing you to tend to your more delicate flowers or just hang out with the family.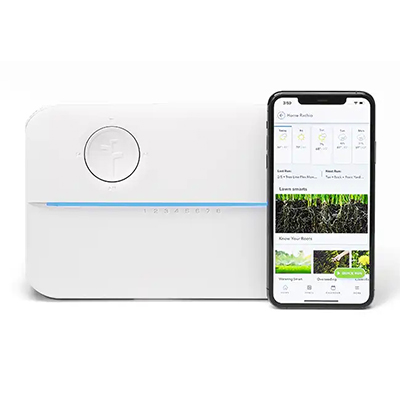 Investing in smart sprinklers can do wonders for your garden. This could be as simple as placing your existing sprinklers on a timer so you don't forget to water the lawn. Or it could be more sophisticated like Rachio 3. Some of the more high-end smart sprinklers can connect with and respond to weather reports so they don't water the yard when rain is in the forecast.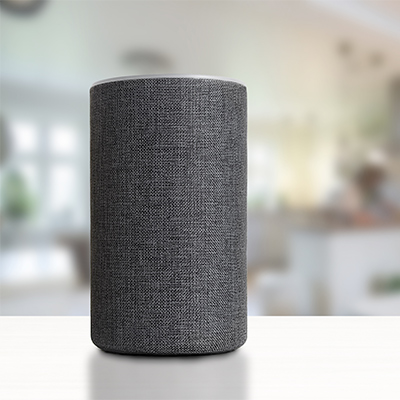 Voice Assistant Speaker
You might not think of Alexa as a gardening tool, but there's not much smarter than using your voice assistant to remind you of repeat tasks. "Alexa, remind me on the last Saturday of the month to fertilize" or "Hey Google, set a reminder for Mondays at 7 a.m. to water the garden" could be a (plant) life saver.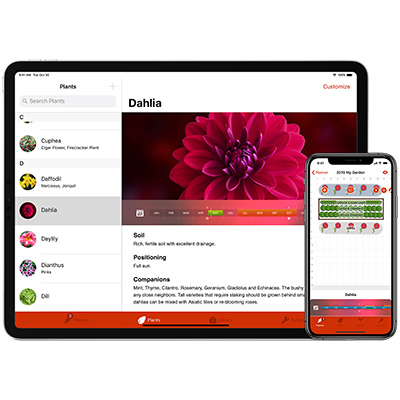 Garden Plan Pro, available for iPhone and iPad, can help you choose plants and arrange them for the perfect garden layout. It also gives you advice for keeping everything healthy based on your climate and crops.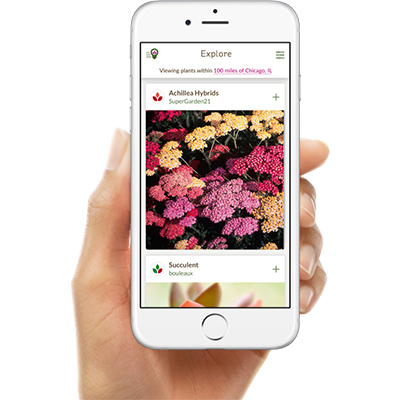 GrowIt!
Find a community of gardeners and tap into their knowledge with GrowIt! By sharing pictures of your own garden, others can help you identify plants and offer advice on topics such as pest control. You can also steal inspiration for others for your own yard. GrowIt! works with both Android and iOS.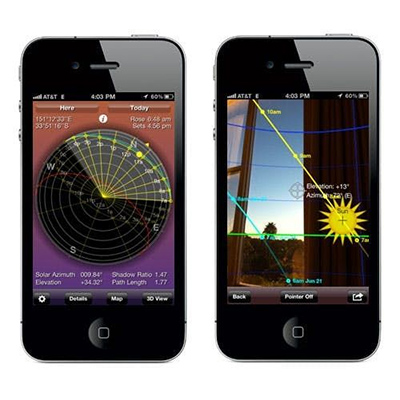 Sun Seeker
Figuring out where to plant something so it gets the best light can be tricky. The Sun Seeker app can help. It doesn't just help keep your garden healthier, though. Use it when looking at a new home to see how the property is exposed to the sun, for photography or when camping so you know where to pitch your tent. Sun Seeker works with both Android and iOS.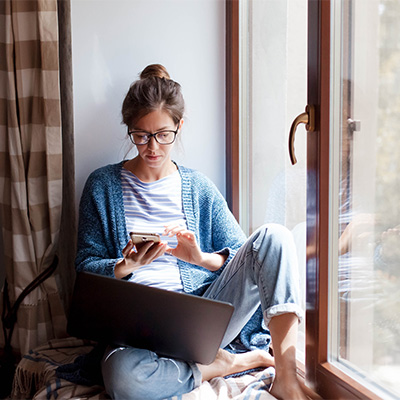 ColdSnap! Frost Alarm
If you live in an area where false springs are common or the weather can change on a dime, you'll want the ColdSnap! Frost Alarm app. It notifies you of low or high temperature changes, customizable to any number of days in advance. Use it to not only protect your plants, but also to salt the driveway or adjust your thermostat before it gets too cold.