Schlage now offers a smart lock for Zigbee users.
By emily.bailey
Wednesday, November 7, 2018
Schlage has developed a range of smart locks that integrate seamlessly into today's leading home automation systems. Take a look at the exciting new features you can take advantage of.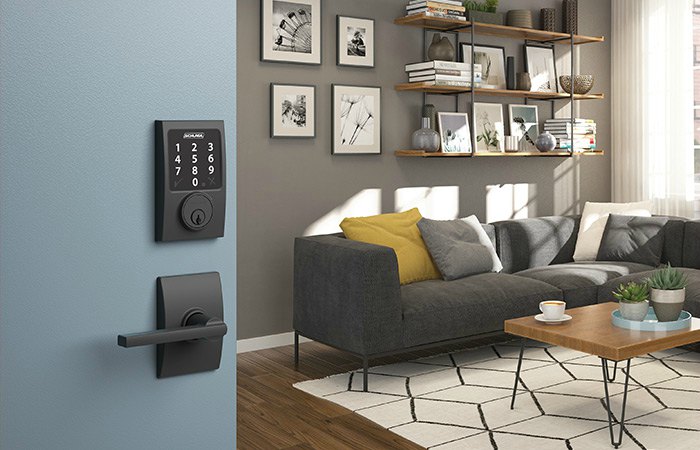 Looking for the right smart home system? While the terminology and technology options can seem confusing, finding the best smart lock for your home is simple. Schlage has developed a range of smart locks that integrate seamlessly into today's leading home automation systems.
The Zigbee-certified version of the Schlage Connect™ Smart Deadbolt features one-button enrollment, a fingerprint-resistant touchscreen and stores up to 30 unique access codes.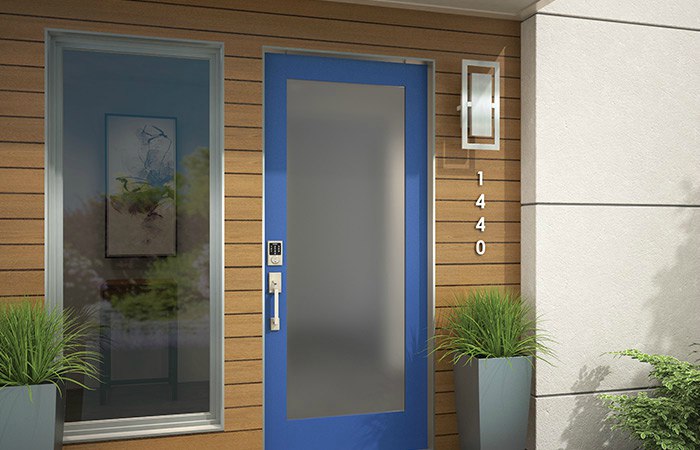 What is Zigbee?
Zigbee is a next-generation protocol that supports select home automation mesh networks. Most importantly, Zigbee is the core system upon which the Amazon Key app is run, an important thing to keep in mind if you're looking to integrate it into your own home automation system.
Don't need a Zigbee-certified smart lock? Find the right smart lock for your home with Schlage's Get Help Deciding Tool.
According to Bruce Schaffer, Schlage Product Manager for Residential Electronics: "With so many competing technologies, we're working to help our customers navigate what works with what. That is the number one question that people getting into home automation have. Our goal then is to provide a range of compatible products and the technical know-how and support people need to ensure that all of these products work together in their homes."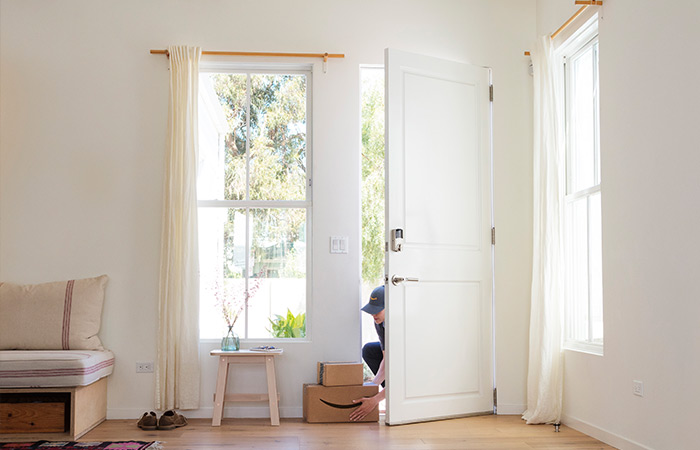 Amazon lock? Amazon Key!
When paired with the Amazon Key app, you can unlock your door from anywhere, check in anytime via live view, watch clips of who entered and exited your home and opt-in to in-home deliveries. Give family and friends temporary, recurring, or permanent access. Or, provide one-time access for a service professional. You're in control.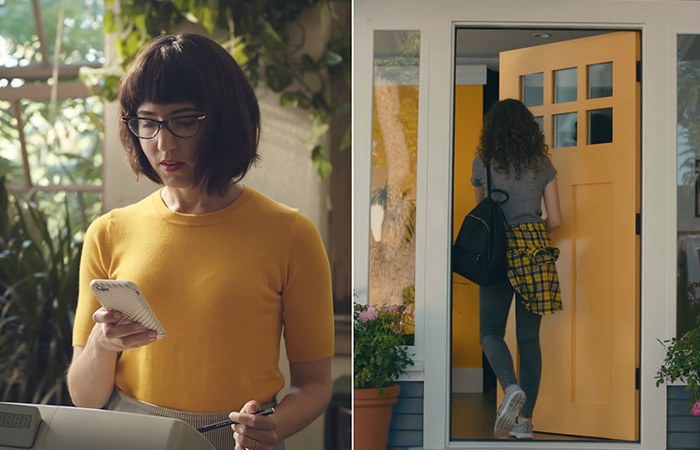 Optional in-home delivery is also available with Amazon Key for Prime members in select areas. Get Amazon packages securely delivered just inside your front door, watch deliveries live or view clips later. No codes shared with the delivery driver and you can choose to block access on delivery day remotely if desired.

"Alexa, lock the front door."
Looking for the convenience of voice control? Just say the word. The Schlage Connect Smart Deadbolt is designed to connect easily to the Amazon Echo Plus. The Echo Plus combines the benefits of Alexa with a Zigbee smart home hub into a single device. From there, you can easily add additional Echos and compatible smart home devices to create an easy-to-use smart home ecosystem.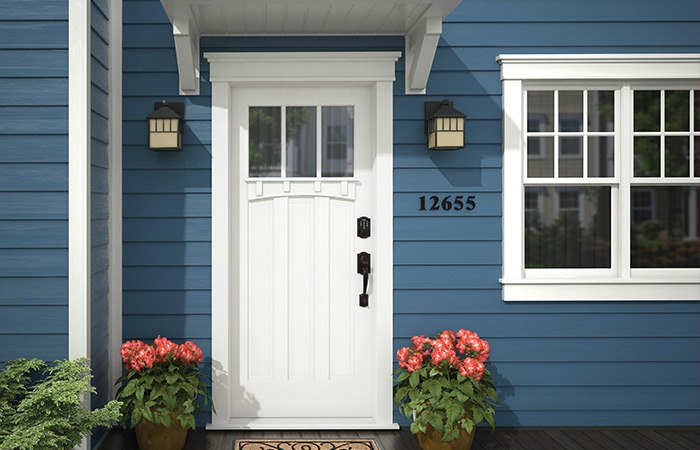 Compatible with SmartThings
Integrate select Schlage smart locks into your home automation system with hundreds of Samsung SmartThings compatible devices. From lighting and climate control to your home's security system, SmartThings devices are the easy way to put Zigbee-certified technology to work, making your smart home even smarter.
Smarter homes start with Schlage
Still curious? View our video to learn more about the Schlage Connect Smart Deadbolt.
Security continues to be a primary reason why homeowners invest in smart home technology. And that's why Schlage provides a wide range of smart locks that open a world of possibilities for homeowners looking to make the most of today's rapidly growing home automation technologies. See for yourself. Join the millions of satisfied homeowners who trust the safety, simplicity and style of Schlage and find your Zigbee-certified Schlage Connect Smart Deadbolt at Schlage.com today.