Home improvement projects to complete in August.
By emily.bailey
Wednesday, August 4, 2021
School is starting, you're back to a regular work schedule (and dress code, ugh neck ties) and there are fewer free evenings to catch your breath. Choose DIY projects for August that will make your life more convenient so you can focus on what matters most. Use and download our
August home improvement checklist
to help you work smarter, not harder.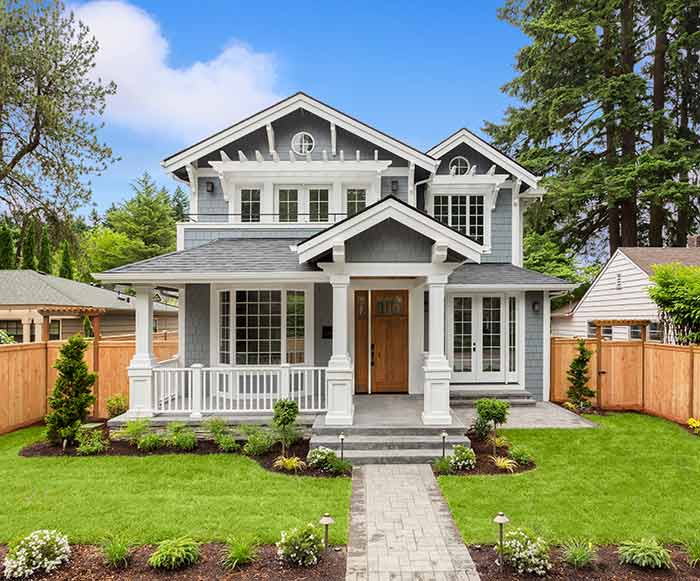 Indoor home checklist
Organization is the name of the game this month.
Organize the kitchen. If you've been following our checklists throughout the year, you know we've

organized the pantry

a few times. It's always good to give a little refresh when your everyday life changes. Invest in baskets or bins to make it easy for kids to grab after-school snacks or pack their own lunches. While you're in the kitchen, take inventory of your cookware, utensils and other supplies. Replace anything that will make in-a-hurry breakfasts and weeknight dinners more painless.
Clean the floors. When you spend more time outdoors in the summer, you tend to track more dirt indoors. Clean the carpets, area rugs and other flooring. You can call in a professional or rent a steam cleaner. Whichever route you take, choose cleaning solutions that are non-toxic to kids and pets and methods that won't discolor, fade or harm your floors.
Rotate mattresses. Flipping and rotating your mattress periodically can help reduce sagging. Doing this every three to six months can help keep it comfortable longer and extend its life.
Organize family photos. You might have taken lots of photos over the summer, especially if you went on vacation. Upload them from your phone or camera to digital storage like an external hard drive or the cloud.

Green Glass Photos

tells us why you should print and display your favorite images.
Create a family calendar. Keeping track of after-school activities, scout meetings and social engagements is probably going to get a little tougher in the coming weeks. Create a calendar the whole family can use easily. It could be a big whiteboard in the kitchen, or you can make a DIY dry erase calendar with an upcycled picture frame like

Darling Doodles

.
Outdoor home checklist
We'll admit these aren't the most exciting outdoor DIY projects, but they'll set you up for success down the road.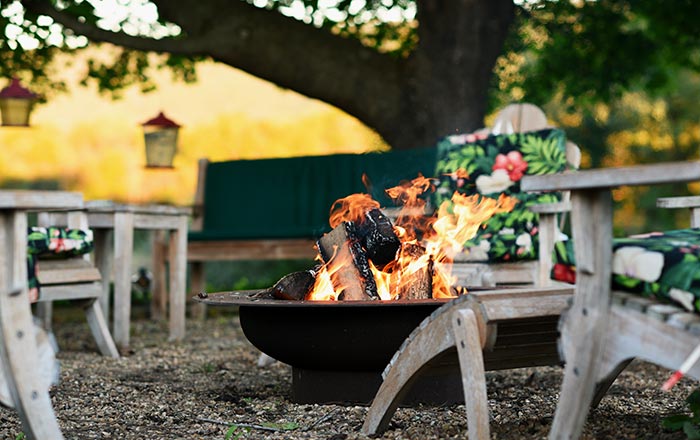 Prevent pests. The best way to keep insects and animals from damaging your home is by preventing them in the first place. The

Environmental Protection Agency

has several tips, including sealing any gaps and cracks where critters could creep in. If pests have already found a way in, talk to a professional about the best way to remove them so that you're not putting your family or the environment at risk.


Pack up summer gear. You don't have to put everything away just yet, but if those trips to the lake and impromptu

outdoor movie nights

are over, you can (sadly) wash and put away the oversized beach towels and projector screen. As you're storing summer accessories, be honest about what you'll reuse next year. Donate or throw away anything you no longer need so you're not storing unnecessary items. Upgrade your storage system while you're at it, too. Clear plastic bins, overhead

garage storage

and lockers can improve your summer organization.


Complete outdoor projects. It's not unusual to have a few outstanding projects to wrap up at this point in the year. If they're outdoor DIY jobs, finish them now before the weather turns. If you're looking for one last idea to close out the season, check out our

June

or

July

home improvement to-do lists for ideas.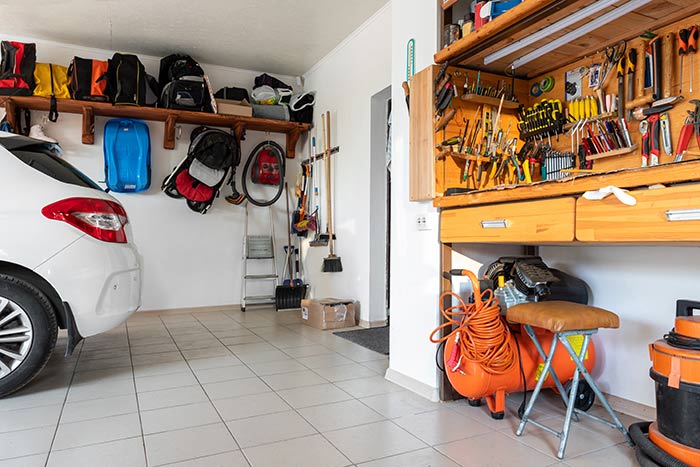 For the future
Relaxing and shopping? It's not about being frivolous. It's about preparation and self-care.
Shop for end-of-summer deals. Did you throw away broken toys or tools when you packed up your summer gear? If you'll need any of those items again next year, restock now when they're on clearance.
Plan some time to chill out. Before your schedule gets too chaotic in the fall with the start of school and holidays, schedule a moment (or two) of Zen. It could be a getaway with friends, a simple

spa night in your own bathroom

or extra walks in the refreshing outdoors. Put it on your calendar and make it a priority.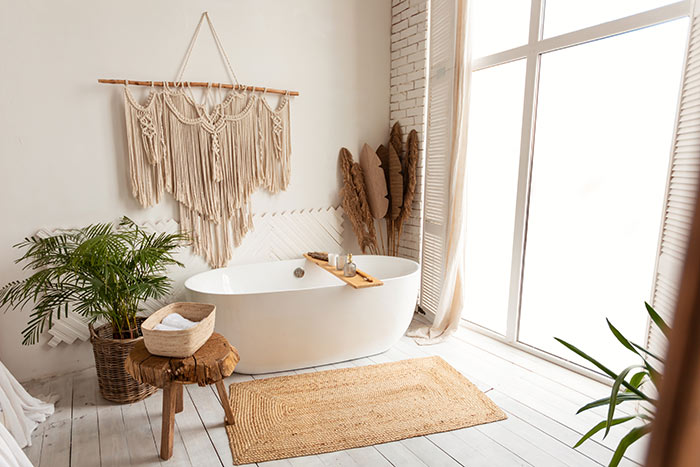 For the greater good
Sharing is caring, whether it's your hard work, money or time.
Share your garden's bounty. Chances are that you've been harvesting your vegetable and herb garden for some time now. Share your harvest with neighbors as raw goods or use them in your favorite recipe first and share that. It doesn't have to be veggies, either. Your neighbors might love to swap some zucchini for a beautiful bouquet of flowers.
Support local schools. As you get ready to head back into the classroom, remember that some families might not be able to afford school supplies this fall. Buy some extra supplies when you're shopping for your own or connect with a local non-profit to find out what's needed most in your community. If you'd rather donate your time than money, volunteer to tutor kids or become a big brother/sister.
In case you missed it
It's not always a big deal if a few home improvement tasks slip through the cracks, but here are two you don't want to let get away from you.
Reduce landscaping fire hazards. Remove dead grass and dried-out plants that increase your risk of landscape fires. If you use an outdoor fireplace or firepit, take extra care to avoid jumping sparks and have an emergency water bucket nearby. Of course, follow your area's fire regulations and warnings, too.
Add exterior home security. We recommended this in July because we often see good deals on home security cameras. However, upgrading your home's security is a good idea at any time. In addition to cameras that can deter porch pirates or would-be thieves lurking around the garage, think about a new mechanical or smart deadbolt, and better outdoor lighting.
Time to buy
Thanks to school shopping, it's not a surprise that so many electronics are on this list. Here's where Consumer Reports predicts you'll find great deals in August.
Appliances: Dehumidifiers, steam irons, vacuums, refrigerators, freezers, cooktops, microwaves, grills
Electronics: Wireless routers, tablets, headphones, printers, computers