How To Start A Room Makeover Like a Pro
By admin
Thursday, August 28, 2014
Step-by-step process for beginning a room makeover and saving your sanity and money along the way.
How to Start a Room Makeover
So you want to makeover one of your rooms? You might be thinking, "There's nothing to it. Pick out a paint color and you're done." While that may work for some, it can be a daunting process for others. With a room makeover comes relentless decision-making, budget management and sometimes a little trial and error with design and tackling new DIY projects. There has to be a better way – a process. Right? Here are the steps we recommend taking when approaching any new makeover.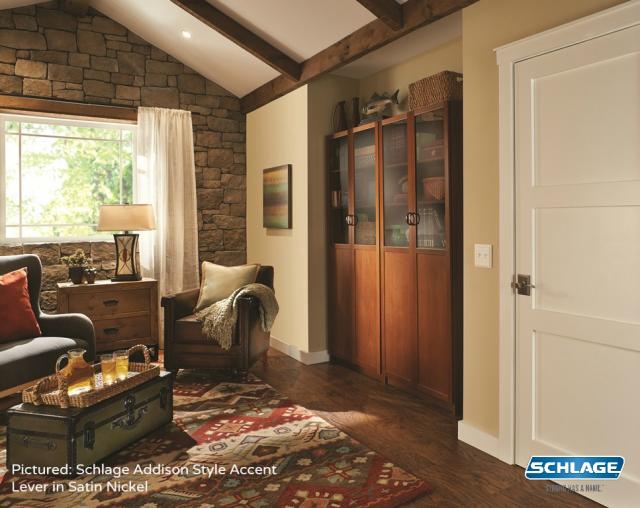 Brainstorming is an important part in any project. This initial brainstorming session can be done alone or with your family, roommate, etc In this first step, you'll want to focus on functionality of the room only. It doesn't make sense to plan a room around a design that does not serve your basic needs of this space. For example, will you be working or studying in this room, do you need a lot of storage space, how many people do you plan on sleeping or seating in the room? Keep asking yourself, "What else do I need this room to do for me?" There are no rules in brainstorming, so take copious notes and jot down all your thoughts, regardless of how small or petty they may seem. Do keep in mind that you may not be able to achieve every piece of functionality in one room, but you can try to tackle as many as possible.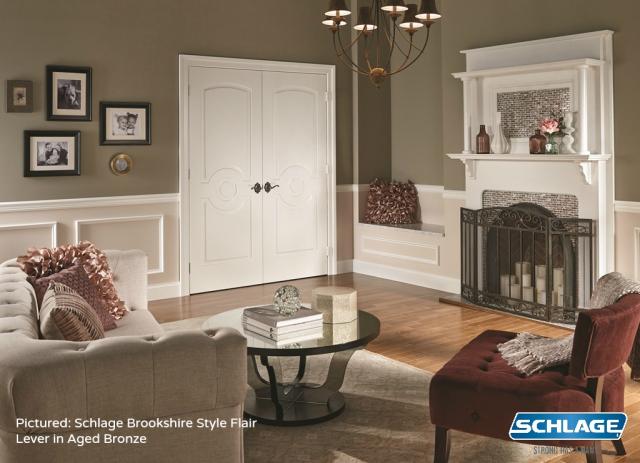 Get In Touch With Your Feelings
Determining the function of the space is a basic step to any room makeover. However, it's just the framework. By exploring your feelings and understanding how you want to feel in the room, you begin to add layers and start to create a clearer picture of the space. Ask yourself "How do I want to feel in this room?" Do you want to feel energized and focused or relaxed and comfortable? Be sure to consider how you want your guests to feel in this space also. Do you want them to feel welcome and part of the action or would you rather them feel they were treated as guests and catered to? Also consider how you want the room itself to feel. Do you want it to feel open and airy or dramatic and cozy? Whatever you choose, it will be the right approach. It helps to choose 5 words and keep them top of mind. Write them down and keep them handy as you move through the rest of the room makeover process. It will help you stay focused, save money by not spending it on things that don't fit your vision and help you make decisions along the way.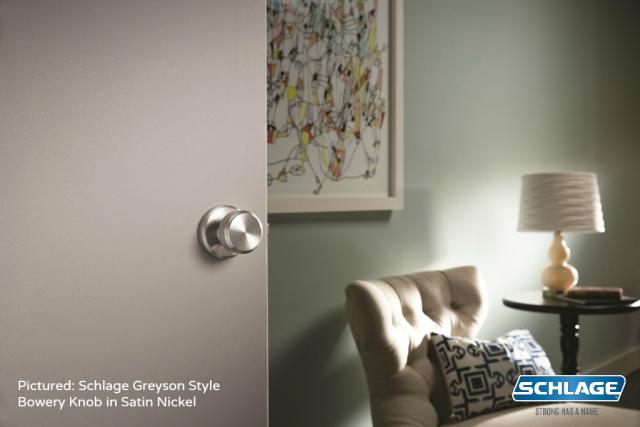 In this day in age there are no shortages of inspiration for room makeovers. From television sources likeHGTV and DIY Network, to magazine outlets like Better Homes & Gardens and House Beautiful, to social networks like Houzz, Pinterest and blogs, you will surely be able to find a source that works for you. Regardless of the route you choose, save the images and ideas you see that you would like to incorporate into your room makeover. It's a good idea to collect several inspirational pieces and photos. The more images and ideas you collect, the better you will understand what it is you're drawn to. You'll see trends in your inspiration. Maybe it's darker finishes in hardware and fixtures like Matte Black or Aged Bronze. Or perhaps everything has a rustic or industrial look to it. Keep your eyes open to what it is that makes the room look and feel the way it does. Is it the white sheer curtains and blank bright walls? Or is it coordinating elements on opposite sides of the space that tie it all together? Whatever trends you see yourself latching onto, write them down. It will be easier to shop for pieces after you've identified exactly what you're looking for.
Taking on a room makeover project doesn't have to be chaotic and daunting if you follow the 3 critical steps above. We'd love to hear about the rooms you're working on right now! Do you have a specific design you're working toward or have you had any unexpected challenges you've had to overcome? Tell us about it or onFacebook! And don't forget to follow us on Pinterest and Houzz for loads of inspiration!
Laura L. | Schlage Digital Marketing