Sold out? Last-minute and DIY gift ideas they'll actually love.
By emily.bailey
Monday, November 29, 2021
Instead of stressing out and giving the special people in your life something you found at a gas station, try these last-minute gift ideas they'll actually love.
Every year has its popular gifts – 1985 was Carebears, 1996 saw Tickle Me Elmo fly off the shelves and in 2020, PS5s were the "It" gift. This year, because of global supply chain troubles, you might find getting presents more challenging. Don't let frantic shopping ruin the holiday. Instead of stressing out and giving the special people in your life something you found at a gas station, try these last-minute gift ideas they'll actually love.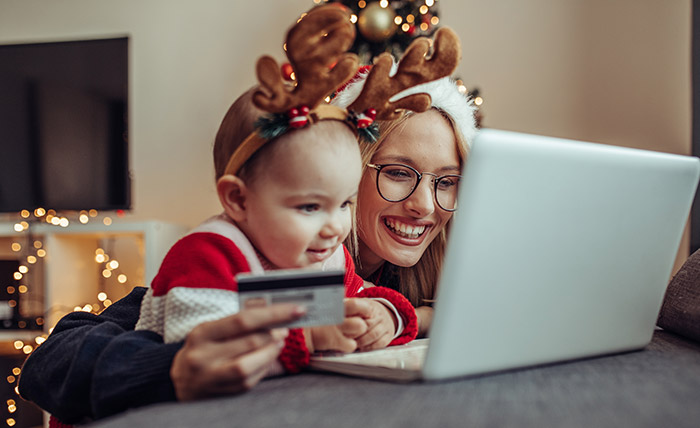 Experiences they'll always remember
The great thing about an experience as a last-minute gift is that you don't have to give it to them right now. Do the planning now, maybe buy a gift card or a voucher, book a reservation if you can. But the activity itself? You can wait until the time is right.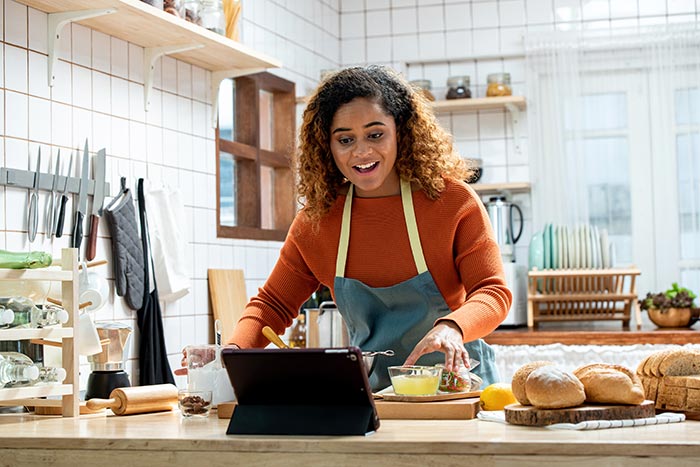 MasterClass subscription
If your special someone has a curious mind and likes to learn, then a MasterClass pass is just what you need to order. The site offers classes led by experts in nearly any field – science and technology, food and cooking, art and writing, sports and business. The list goes on. With an annual subscription, they can jump from topic to topic as the mood strikes or when their favorite celebrity hosts a class. This is a gift that simply won't get boring.
National Parks pass
Travel season is back, and people are being drawn more to wide-open spaces. If Mother Nature is calling your loved one, gift them a National Parks & Federal Recreational Lands Annual Pass. They'll gain access to more than 2,000 recreation areas across the country, from natural wonders as well-known as the Grand Canyon to lesser-known gems like the Chincoteague National Wildlife Refuge (they have wild ponies). There are also access passes for seniors, individuals with disabilities and military.
Spa treatment
They deserve to be pampered and you want to skip the anxiety that can come with choosing the perfect gift. Get them a Spafinder gift card. But before you turn up your nose at the idea of just another gift card, think about the freedom this gives them. They can choose the treatment – mani/pedi, massage, mud wrap, one of those bizarre snail facials – and the spa location they want. This is perfect for anyone who needs a little rest and relaxation, especially if they're a long-distance friend or family member and you can't pick something up at their favorite salon.
DIY from the heart
Crafting homemade holiday gifts isn't just for kiddos with no spending money. Creating something with your own hands can be a sign of how much you truly care – you put in the sweat and effort, after all. The key to getting this right is not actually waiting until the last minute. Give yourself time to learn a new skill or technique if you need and make it as perfect as something you might find in a store.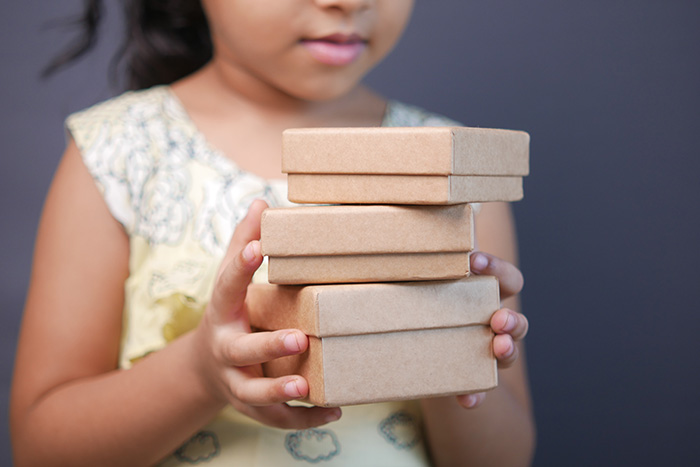 Homemade journal
Whether they're taking a course on MasterClass or going on a travel adventure, they might want to take notes and journal. Skip the black-and-white composition book and DIY a notebook for them to collect all their thoughts. A Beautiful Mess has the step-by-step instructions for becoming an at-home bookbinder, but the design is totally customizable to your favorite writer. You might even go the extra step with a seed pencil from our sustainability gift guide.
Floating botanical art
Your nature-loving gift recipient will surely be a fan of this homemade artwork. It's not especially labor intensive, but it does take time, so plan ahead. Collect leaves or flowers from your neighborhood you'd like to preserve. You could even take leaves from houseplants, which we think would be a thoughtful way of sharing a piece of your own home with a loved one. If you like more of the dried flower look, simply press your foliage between the leaves of a heavy book, lining the pages with tissue paper, until excess moisture is removed from the leaves. If you'd like to preserve the plants' original colors, use hunker's tip for soaking leaves in a glycerin and water solution before pressing. Once your leaves are ready – it could take a week or more – display them in floating frames.
Cucumber-mint sugar body scrub
Instead of the Spafinder card, or in addition to it so you don't feel bad just handing them a light envelope, make your own self-care treatment. Eating Well shares a couple concoctions you can mix up at home, but we think this nourishing body scrub sounds fantastic, especially for the winter since it helps remove dry skin and can give your loved one a healthy holiday glow. As an added bonus, all the ingredients can be found at the grocery store.
The Schlage gift guides have even more ideas to help you find the perfect item for anyone in your life. We've added new sections for experiences and home entertainment. You'll also find inspiration for technology lovers, gardeners, budding chefs, pet parents and more.