7 (more) ways to secure your smart home for National Crime Prevention Month.
By emily.bailey
Here are a few ways to secure your home so you can protect your personal information and home even better.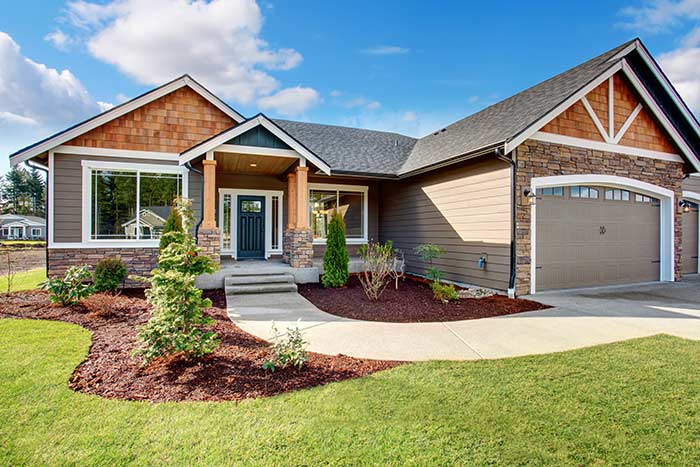 1. Manage your passwords
Once you've set strong passwords, you might be tempted to write them down so you don't forget. Don't use a Post-It that anyone could find. Use an app or other secure cloud-based storage instead. If you do just make a note of it in your phone, at least password-protect your phone or use facial recognition.

Getting rid of unnecessary passwords is often an overlooked but important part of security. For example, if you've created multiple access codes for your smart lock, do a regular inventory to see if they're all still needed. That code you created for your friends when they visited six months ago? Delete it. The one your neighbor used to water your plants when you were on vacation? Delete that one, too. Just like you don't want spare keys floating around, you don't want unnecessary access codes out there, either.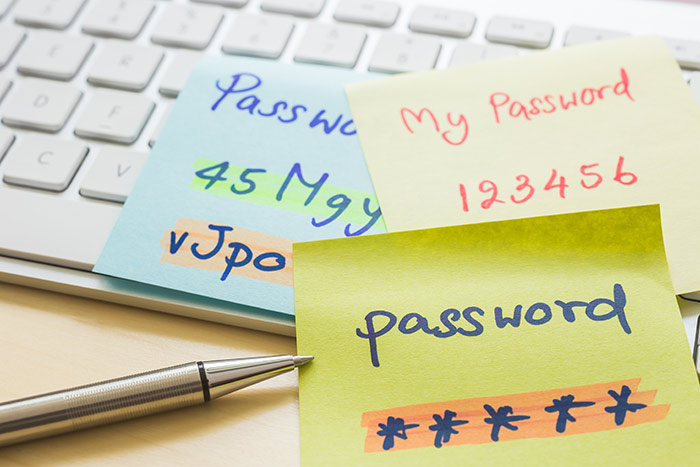 2. Beef up your work-from-home security
Now that it's more common to spend at least part of your working life in your home office, make sure you're taking all the precautions to keep personal and professional information safe. Adopt antivirus software, use a secure VPN when sharing data and be careful what you screenshare during that next Zoom call. Learn more ways to improve your security when working remotely.
3. Use all available features
Many smart devices have security features built in. Maybe it's a way to track and find your phone if it goes missing. Or it could be an alarm and push notifications on your smart lock. Take the time to explore the options on your device and activate those that will improve your overall home security.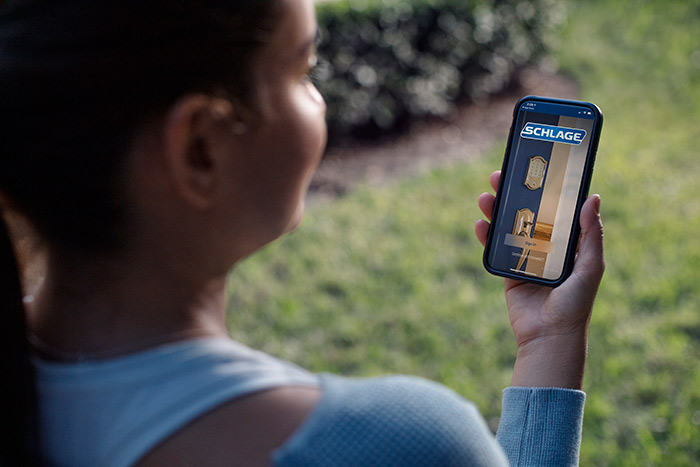 4. organize electronic clutter
There's something really satisfying about clearing out a closet, but organizing your digital footprint? That's not usually our first thought come spring cleaning time. Remove unnecessary apps from your phone, unsubscribe from e-newsletters you never read and delete desktop folders that don't actually help you stay organized. You'll be able to find what you need more easily, plus have a better handle on where personal information is and how it's being used. That's a key factor in beating electronic clutter for security.
5. Do a home inventory
If your home is broken into and devices are stolen, a home inventory will help you to know exactly what's missing. While this can expedite insurance claims in some cases, it will also make it easier for you to know what data might have been stolen along with a device. Of course, it's not just technology that should go on your home audit. Credit cards, passports and other personal documents that can be used to steal your identity can also be included.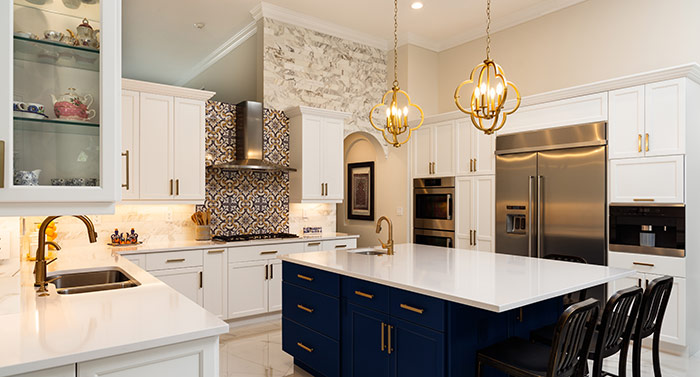 6. talk to your kids about cybersecurity
Anyone under the age of 30 has no memory of life before the internet. Their ease with technology can be an advantage, but it can also put them at risk if they get too comfortable. Teach your kids what information should and shouldn't be shared online, encourage them to safely store their devices when they aren't using them and make sure they know not to divulge other information such as smart lock access codes, even to best friends. And in case you missed it, check out the first part of our Crime Prevention Month series with tips for how kids can help protect your home security.
7. refresh your online shopping strategy
The holidays are right around the corner. When you go to snag all those cyber deals, use this guide to stay secure shopping online and prevent package theft. They'll help protect the financial information you share with stores as well as your purchases when they reach your doorstep.