What door hardware is best for each room in your home?
By jennifer.thomas
Thursday, February 18, 2021
This quick guide to door hardware functions will help you navigate the lock aisle and find just the right knob or lever for each room in your home.

Privacy? Passage? Bed & Bath? Hall & Closet? What does it all mean? Deciding which type of door hardware you should purchase for each room in your home doesn't have to be a major chore. Here's a quick guide that will help you navigate the lock aisle (or online store) and find the right knob or lever function.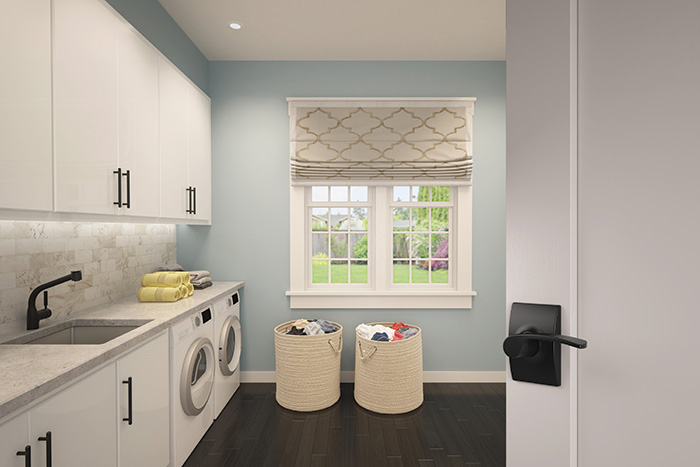 Hall & Closet
Hall and closet door hardware refers to non-locking knobs and levers, sometimes called Passage hardware. They are ideal for rooms and doors where locking is not needed, such as a closet. Parents of young children often prefer this function as well so that their little ones can't lock themselves in a bedroom or playroom.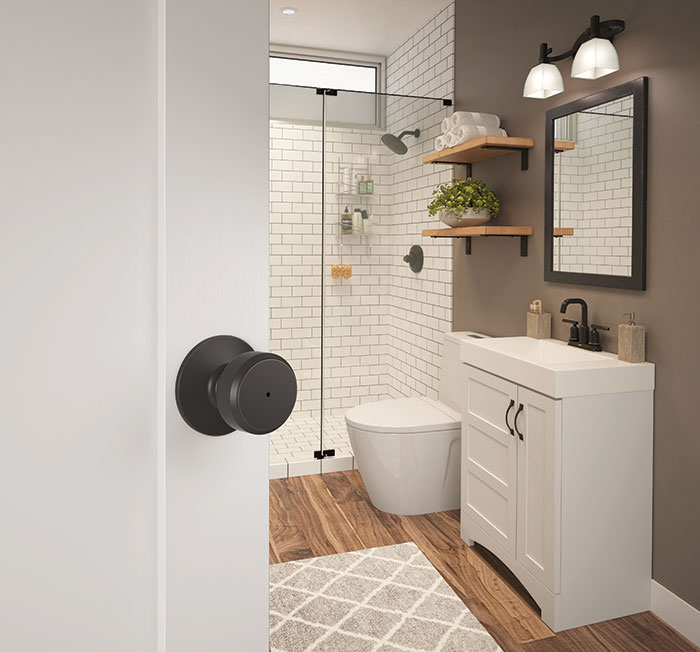 Bed & Bath
The Bed & Bath category is used to describe Privacy door hardware because it has a locking function. As the name suggests, it is best for any room you may need privacy, like your bedroom and bathroom. These are also increasingly popular for home offices. While not as secure as a deadbolt, a Bed & Bath lock will help keep others from walking in and interrupting a conference call.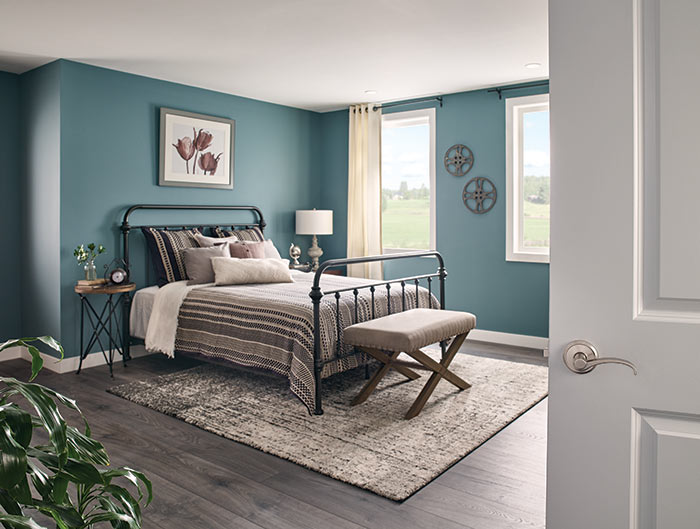 Combined Interior
This one is unique to Schlage. When you choose Schlage Custom™ Door Hardware, you have the ability to switch between the hall and closet function and the bed and bath function without changing out the entire lock. Combined interior hardware is ideal for multipurpose rooms that may require greater privacy at certain times and not at others. Many homeowners in their forever homes also prefer combined interior because it allows their hardware to grow with their family, going from non-locking on a child's bedroom when they're a toddler to locking when they're older, for example.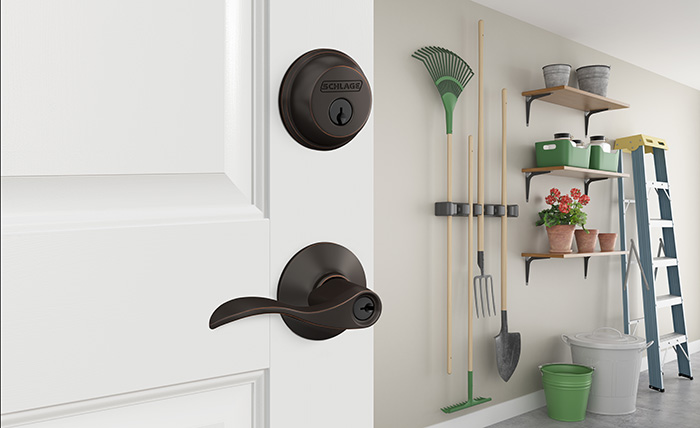 Keyed Entry
Keyed entry locks are best for exterior doors. You may find a use for this door hardware on interior rooms that require a little more security, such as an office that needs greater security than with a Privacy lock or wine cellar. Some keyed entry functions unlock when the door is opened from the inside, allowing you to leave quickly, conveniently and re-enter easily.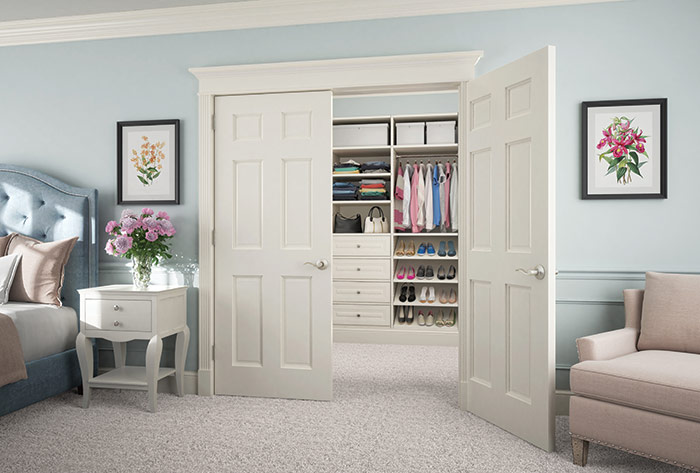 Non-turning
Non-turning door hardware is sometimes referred to as dummy or inactive hardware. These knobs and levers are meant to be used as decorative door pulls, often found on interior French doors or pantries.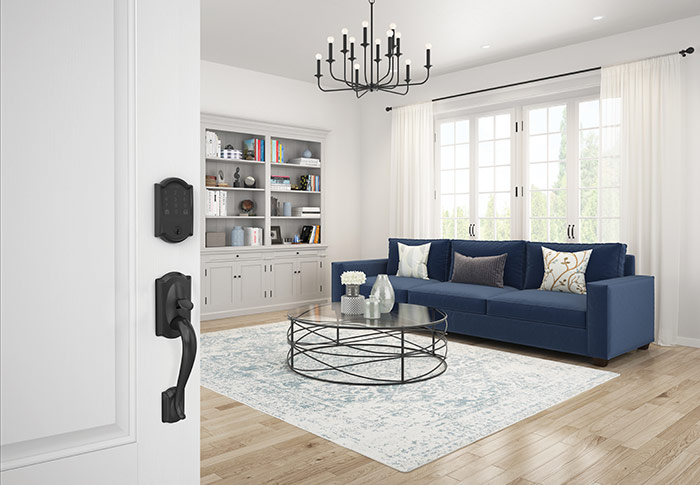 Smart locks
Smart locks can be paired to your WiFi, Bluetooth, Z-Wave or Zigbee platforms, depending on the model you choose. They have a keypad or touchscreen so you can control access at the lock without a key. When connected to your smart home system or WiFi, you can also control them remotely from anywhere using your phone. Try our Smart Lock Selector to help you determine what kind of lock fits your lifestyle and is compatible with your favorite technology and smart home system.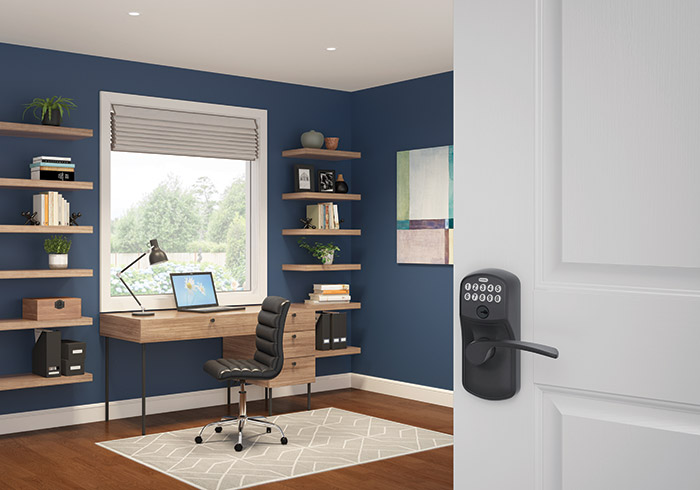 Electronic locks
Electronic, non-connected keypad knobs and touchscreen levers are ideal for garage entry doors and utility rooms. Unlike smart locks , you are not connected to the internet or a smart home system, but you can still control access at the lock using a code on the keypad or touchscreen. Electronic locks are often used where you need higher security inside your home, without the need or desire for a physical key.