Self-care gift ideas for the healthy people in your life.
By emily.bailey
Wednesday, November 18, 2020
It's been a tough year, and while we can't promise what 2021 will be like, we can give you some gift ideas to help your loved ones feel pampered and rejuvenated. Staying healthy and balanced is important if we're going to live our best lives. A few tools can help make that reality. Here are some of our picks for self-care gifts.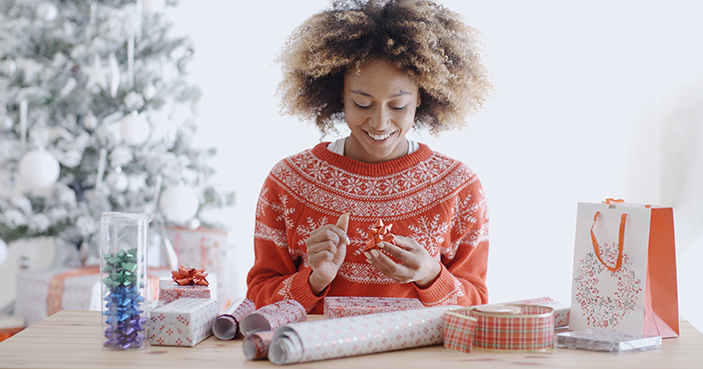 Gifts for a germ-free home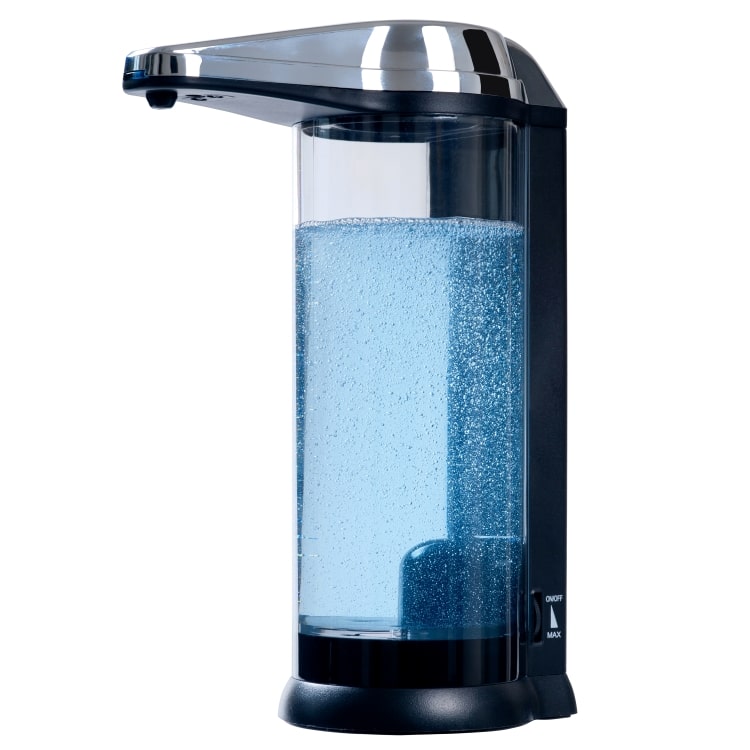 Is it the new socks and underwear? Maybe. But it is immensely useful. We probably wouldn't have predicted a touchless soap dispenser could be the next best holiday gift. Stylish and hygienic, the Secura Premium Touchless Automatic Soap Dispenser is one of Amazon's top-selling soap dispensers. Perfect for the clean-conscious, those with small children who always use too much soap or tech lovers who also have a touchless faucet.
Also at the Gift Guide: Air purifiers
Gifts to help them find their center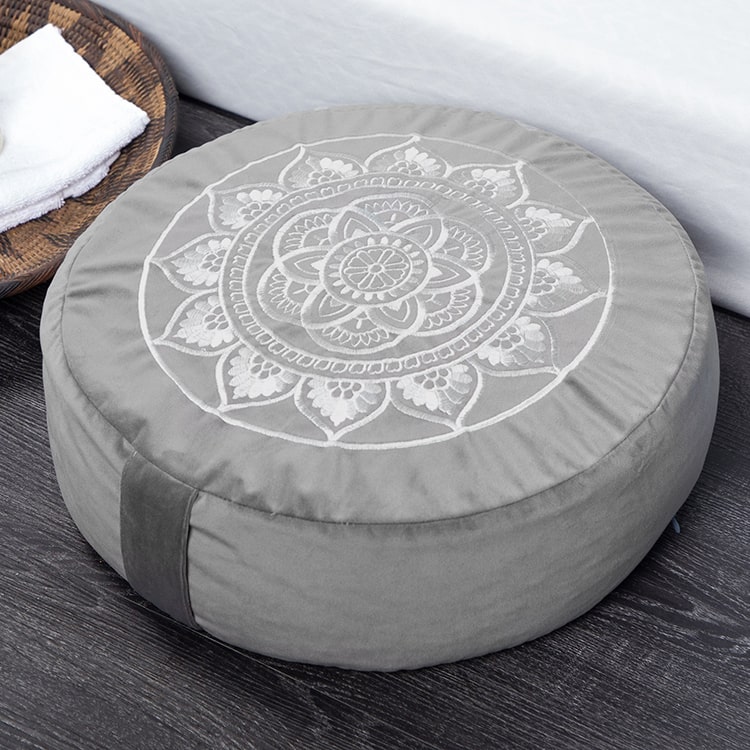 Meditation can help your loved one manage stress, increase creativity and develop patience, and the right cushion or mat can make it easier to stay dedicated to their meditation practice. The Florensi Meditation Cushion supports your loved one's spine and keeps them comfortable while they "OMMM." As a bonus, it looks good and is easy to clean, so they'll love leaving it out even when it's not in use. Perfect for yogis, those practicing mindfulness and anyone who loves a good floor pillow for eating dinner at the coffee table.
Also at the Gift Guide: Acupressure mat
Gifts for convenient physical fitness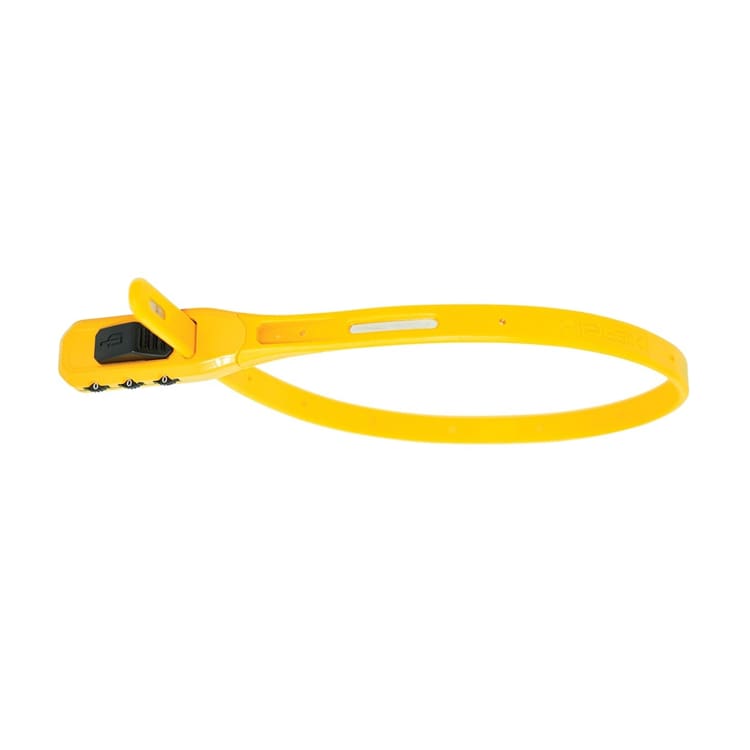 Did you and your fitness-loving friends break out the old bikes during quarantine? Maybe they purchased a new bike to stay fit while enjoying the outdoors. Now's your chance to outfit them with the best accessories. In addition to the all-important helmet, give them the Hiplok Z Lok Combo. Your loved one will still want a traditional lock for overnight storage, but this pocket-sized steel "zip-tie" is ideal for quick stops at the ice cream shop or into the store. Perfect for rookie and veteran cyclists and the loved ones who want to keep them safe.
Also at the Gift Guide: Fitness subscriptions
Search for more ideas for nearly everyone on your list with Schlage's Gift Guides. You'll find more self-care suggestions, as well as ideas for new homeowners, outdoors afficionados, pet lovers and more.