Your future smart home is already here.
By emily.bailey
Thursday, October 8, 2020
No longer a question of if homeowners are adding smart home technology to their renovation to-do lists, it's more a matter of how and with which devices you'll choose.
It doesn't take much to transform your house into a smart home. In just a few hours, you can make your space more efficient, secure, convenient and, of course, entertaining to hang out in. No longer a question of if homeowners are adding smart home technology to their renovation to-do lists, it's more a matter of how and with which devices you'll choose.
With many devices pricing at less than $300 and falling in the "easy DIY" category, you shouldn't have a tough time finding the technology that works perfectly with your budget and lifestyle. An added bonus? Many smart home products can be taken with you when you move, so whether you're in your forever home or need to plan around your ever-changing family, our smart home tips have you covered.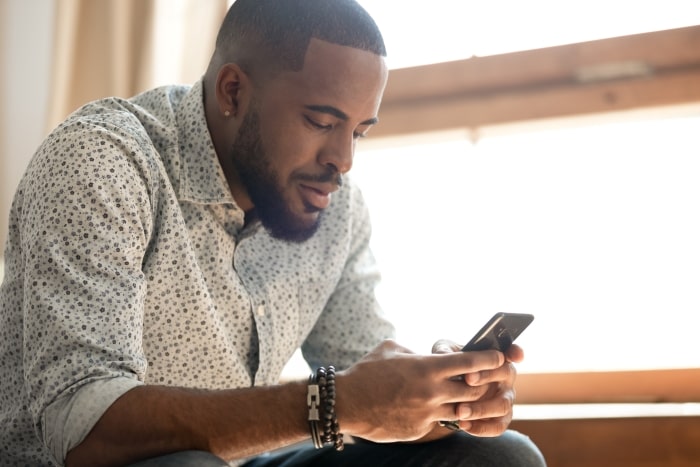 3 steps to building a smart home
1. Understand the basics
When it comes to new innovations, many of us may be slow to adopt until we're more familiar with and trust the product. When IBM introduced the first "smartphone" in 1994, only 50,000 were sold. Today, some 81 percent of Americans own a smartphone and, according to the Pew Research Center, 45 percent of people who do not have high-speed internet at home say it's because "their smartphone lets them do everything online that they need to do."
The cell phone, an extension of so many of our personal beings, is now the basis for much of our smart home control. Consider smart locks. Many, including each of Schlage's connected locks, can be managed and controlled through an app on your smartphone. With a few taps, you can lock and unlock the door, create personalized codes to share with trusted friends or service professionals, see who has accessed your lock and, depending on your devices and connectivity, manage package delivery without interrupting your day. All from the palm of your hand.
In addition to smart locks, your smart home can have lighting systems that automatically turn on and off, surveillance cameras that keep an eye on things and thermostats that adjust temperatures based on whether you're at home. All of these and others can be controlled remotely through your smartphone.
Once you understand the basic possibilities that are open to you with a smart home, you're ready to choose your favorite products.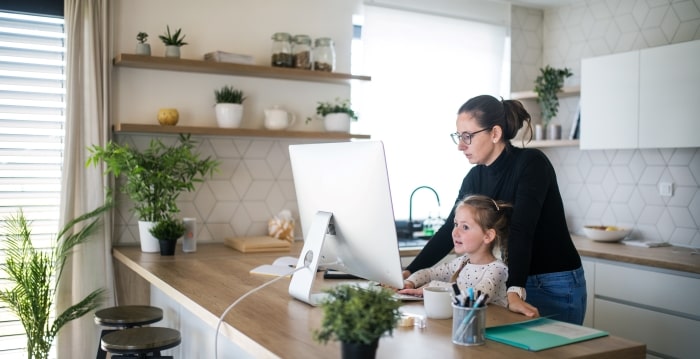 2. Do your research
It's best to research the products you're interested in so you can customize your smart home to match your priorities without wasting money. You'll also want to consider which products you might want to add in the future, such as connected baby monitors or a smart oven.
No matter your goals – energy savings, convenience, security, entertainment – there's a smart home plan that can do it and options to stay within your budget. Here are a few ideas:
Goal: Energy efficiency
With a smart thermostat and smart irrigation systems, you can lower bills by using power and water only when you need them. These products automatically adjust to weather patterns or your preferences. Also consider leak detectors, which can save water and money by alerting you to hidden pipe problems. Appliances like a smart dryer that can shorten laundry time. That's a triple-win for conserving time, money and energy. Try these ways getting

smart can save you and your home energy

, too.


Goal: Convenience
Install smart locks, blinds, lighting and similar devices to make daily routines simple. With a click of a button, you can get the coffee going in the morning or, when you're ready to call it a night, shut the blinds, lock the doors, activate the alarm and turn off the lights. Another possibility: Unlock the door remotely when your teenager loses a key right before curfew. All from the comfort of bed.


Goal: Security
Your home can be set up with smart cameras, motion sensors and smart locks to help keep your family safe. Smart carbon dioxide and smoke detectors can also send messages to your smartphone when something is awry. Look for security devices that work together – the

Schlage Connect™ Smart Deadbolt and Ring Alarm

, for example – for even more security with added convenience.


Goal: Entertainment
Whether staying in for family movie night or inviting friends over for dinner, your smart home can help make you the ultimate host. Create

Scenes with Alexa

to adjust lighting and music appropriately. Some smart kitchen appliances will not only find recipes but also help you cook the meal to perfection. You might also the dim the lights using your smartphone as the remote control.
It's important to select products that work seamlessly with each other via WiFi or your smart home hub. Include that compatibility in your research so you know everything will work just as you want it to when you get home. To see how Schlage smart locks work with different technologies, try our Get Help Deciding Tool.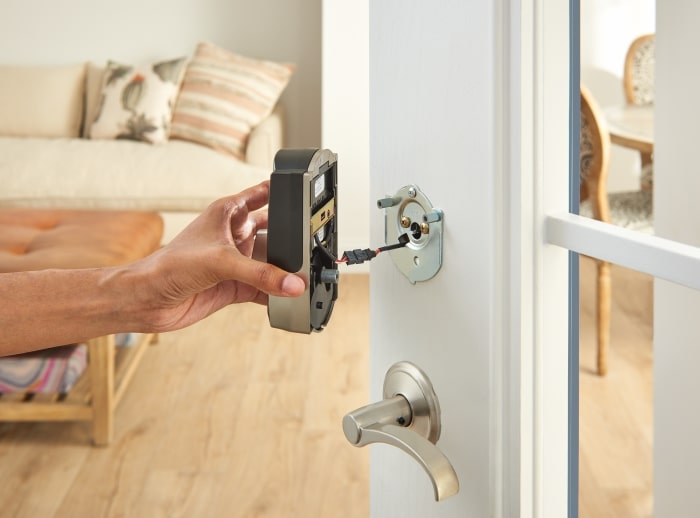 3. Installing and connecting it all
Installing some of the latest smart home products yourself has gotten quicker and easier recently. That new Schlage smart lock? Many have reported installing theirs in just 15 minutes. All you need is a screwdriver and, since there's no hardwiring, you don't need some fancy electrical training, either. You'll likely be able to install smart thermostats, automated lights and motion sensors with the same ease.
Some smart home products are more complex. Don't let that scare you off. Professional installation may be available in some cases, and no matter the device, how-to videos are also good resources.
Smart homes in 2024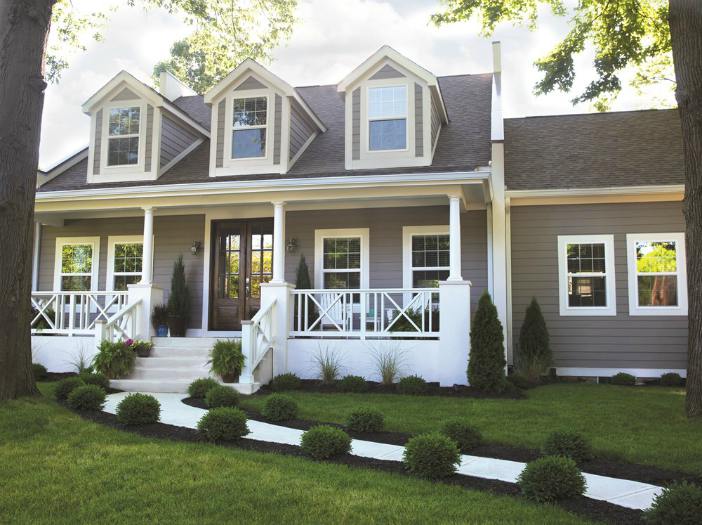 With innovations for the smarter home moving at a record pace, futurists and other industry experts are predicting that a significant number of Americans will transform their homes at a record pace. According to the research firm Statista, the number of smart homes is expected to reach more than 375 million worldwide by 2024.
If you're already using your smartphone as an integral part of your day-to-day routines, a smart home could become something else you can't live without. Visit our blog for more technology tips and to see how Schlage can be the perfect complement to any smart home.