How to stop package theft and other online shopping safety tips.
By emily.bailey
Wednesday, August 12, 2020
Preventing stolen packages has been a growing priority for some time, and how to protect ourselves when shopping online isn't just a seasonal concern. Follow these 12 tips to keep yourself safe.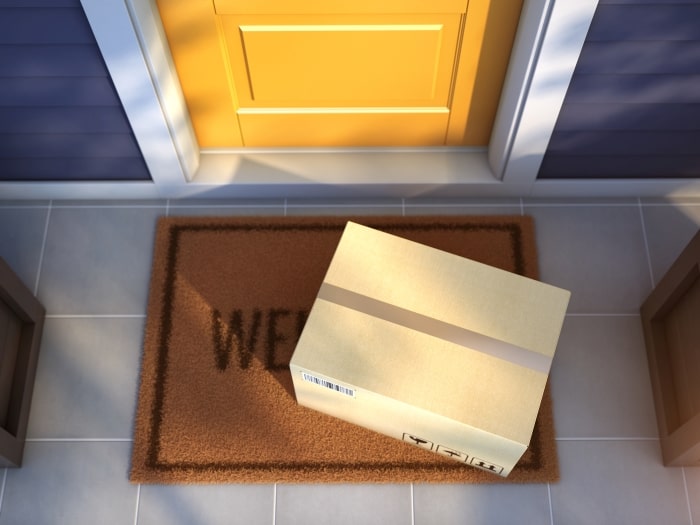 We usually hear about porch pirates during the holidays, when we're ordering gifts or shipping them to loved ones across the country. Preventing stolen packages has been a growing priority for some time, and how to protect ourselves when shopping online isn't just a seasonal concern. In fact, it might be even more important during the coronavirus pandemic as we're making more online purchases than ever before. Staying home is a great way to protect your health. Now here are 12 tips for also protecting your personal information and packages at the same time.
Shop safely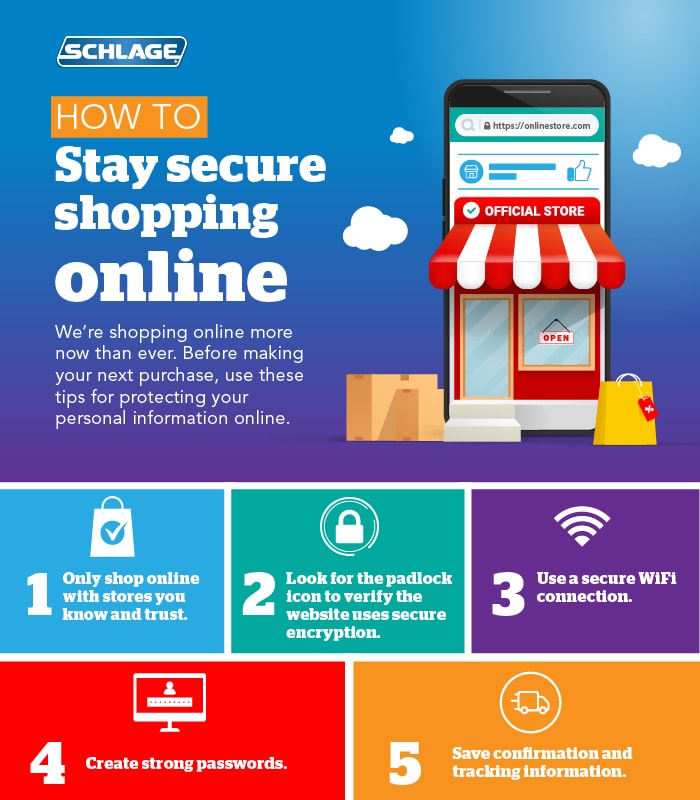 Shop online with stores you know and trust, maybe ones you routinely visit in real life. If you're not familiar with a retailer, do your research before clicking "buy." Check their social media and reviews to get a feel for other customers' experiences. You can also check their history with the

Better Business Bureau

.


Only provide personal information – your name, address and credit card number, for example – to secure websites. Look for the padlock icon by the address bar and make sure the site address starts with HTTPS. The "S" is a sign of the page's security encryption.


It's always good to have a secure WiFi connection, but it's vital when shopping online and sharing financial and other sensitive info. Avoid public and other non-protected internet connections.


When registering with a site to make your purchase, always use strong passwords and passphrases. Use a different word or phrase with each site. If you have a hard time keeping track of all those passwords, try a manager like 1Password or Dashlane. You might also get some ideas for

creating secure passwords

from one of our previous blogs about smart lock security.


Track everything, including receipts and order or transaction numbers. This is good information to have in case something goes wrong, such as a package not being delivered or being stolen from your porch, as well as if you need to return your purchase. They can also help you remember what you did and didn't buy so when you check your bank and credit card statements, you'll know for sure if there are unusual charges.
Protect your packages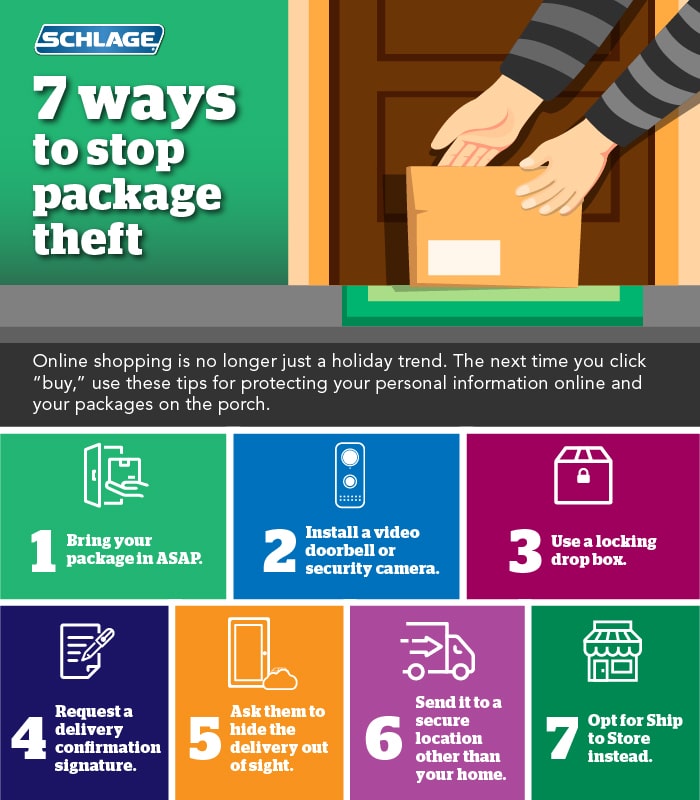 Once you have the tracking information for your order, keep a close eye on delivery status. If possible, request a delivery notification and grab the box from the porch ASAP. The less time it's sitting out unattended, the lower the risk of it being stolen.


Install surveillance technology such as a

video doorbell

and motion-activated cameras or lights. These devices can deter some thieves. The ones who aren't scared off will at least be caught on camera, perhaps improving the odds of you recovering your package.


If you can't bring your packages in the house immediately upon delivery, consider a lock box for your porch.

Prevent Package Theft

offers their list of best package drop boxes.


In some instances, you can request a confirmation signature upon delivery. It might mean you have to wait an extra day if you aren't home when your package arrives, but at least you'll know it's safe until then.


Include special delivery instructions indicating that your package should be placed behind a bush near your door or under some patio furniture. It will still be unattended, but at least it won't be out in plain sight.


If you know you won't be able to get to your package right away, consider having it delivered to another location like a friend's address or UPS store. Also check if your neighborhood has a community clubhouse with a package delivery room. These are increasingly being outfitted with

electronic access control

for additional security.


Choose the Ship to Store option. If you're still hesitant about going into a store due to COVID, simply combine it with curbside pickup. You probably won't have to pay shipping, your order will be more secure and it's still contactless.
Protecting your home and family is an ongoing effort, but it doesn't have to be scary or overwhelming. Find more security tips at the Schlage blog or share your best advice with us on Twitter.