Road trip gadgets to make your vacation safe and memorable.
By emily.bailey
If you're planning a road trip this summer, you may want to pack some gadgets and accessories to make the trip safer and more enjoyable.
Few things are as freeing as the wind in your hair and the open road ahead of you. If you're planning a road trip this summer, you may want to pack some gadgets and accessories to make the trip safer and more enjoyable. Check out some of our picks for road trip gadgets and accessories.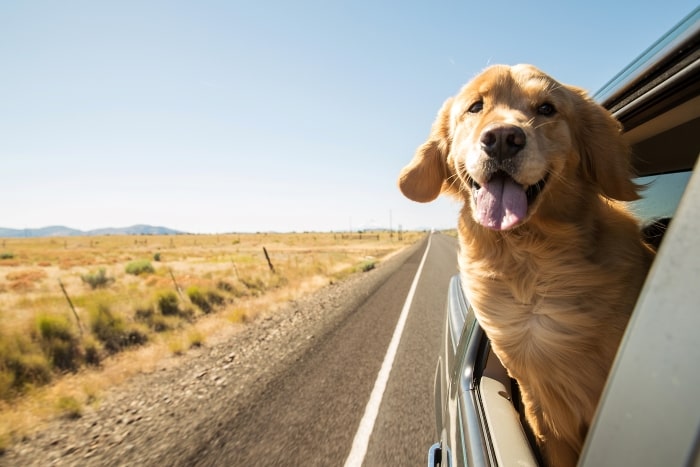 Pack some entertainment
If the first thing you plan when someone yells "road trip!" is your playlist and snacks, then you're definitely in it for the fun. Get the most out of your experience with some of these travel devices.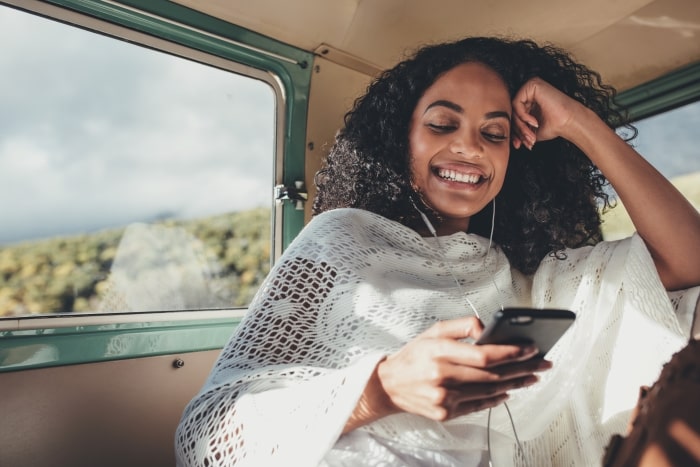 Plan safe travels
Even with the greatest gadgets, it's hard to enjoy your trip if you're worried about staying safe and healthy. Stock your car with these items, some more high tech than others, so you can focus on what's important – family fun.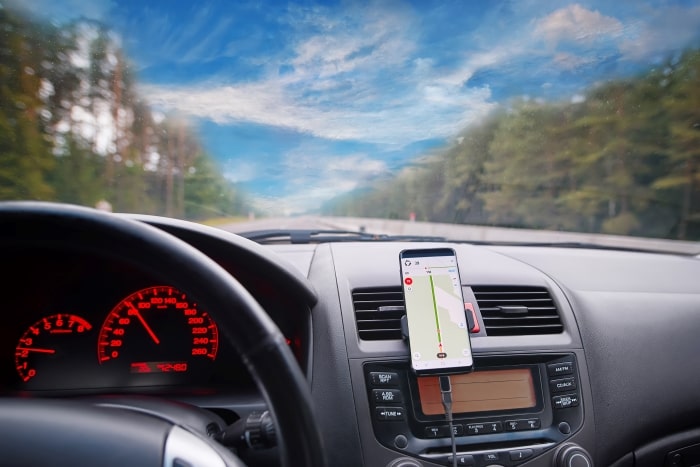 Cell phone car mount
You don't want to be bumbling around with your phone at any point as the driver. A car mount is a necessity, especially if you plan to use your cell phone as a GPS. Choose a mount that works best for you, whether it attaches on the windshield, dashboard or air vent.


Tile Mate
Stop worrying about your keys and try

Tile Mate

. This Bluetooth-connected tracker attaches to your keyring and transmits its location if you've misplaced your keys.


Jump start kit
Hopefully you have a kit to jump start your car with you at all times, but it's especially important on a road trip where you might be hours away from the closest service station. A high-tech version like the

Anker Compact Car Jump Starter and Portable Charger

can help get you back on the road quickly and easily. And don't forget the rechargeable LED road flares.


First aid kit
Before you hit the road, check that your first aid kit is fully stocked and that all items are still in good working order. Some items do expire, so inspect them closely. You might also download the

First Aid by American Red Cross app

on your phone.


Disinfecting kit
When traveling during COVID-19, you'll want extra cleaning materials close at hand. You won't always have soap and water available, especially if you're camping or using lots of public restrooms. Stock a kit with hand sanitizer, paper towels, antibacterial wipes and some extra masks. Remember that even if you live in an area that doesn't require personal protective equipment in public places, you might be traveling somewhere that does. It's best to be prepared.


Smart lock
OK, so this isn't so much for your car as it is for your peace of mind. With a smart lock like the

Schlage Encode™ Smart WiFi Deadbolt

, you can keep an eye on your home from anywhere. Use an app to make sure you locked your door before you left. If someone is checking on pets or plants while you're away, you can create unique access codes so you don't have to give them a spare key. Use the app again to make sure they locked up after performing their neighborly duties.

Ride large in an RV
A lot of the items above are ideal no matter what kind of vehicle you're in, but some apps and gadgets are especially helpful for the RV traveler.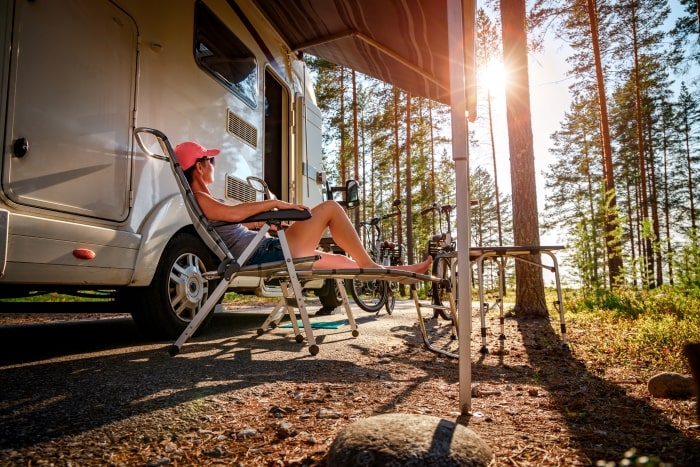 Kitchen tools
One of the nice things about traveling by RV is that you can be more self-sufficient. If you have a kitchen onboard, you don't have to eat at restaurants as often. If you plan to cook for yourself, try a solar oven, Instant Pot and stovetop cover to make meal prep easier, safer and more energy efficient.


CO alarm
Carbon monoxide in your RV is nothing to take lightly. Some rigs come with a CO detector, but if not, invest in one. Be sure to double-check the batteries before heading out.


Tire pressure monitor
A tire gauge is handy to have no matter the vehicle, but with something as large as an RV, you need to stay extra vigilant with tire pressure. Accutire takes Consumer Reports' top five spots for best digital pressure gauges.


Dehumidifier
Moisture in your RV is something that a lot of people complain about but few think about before it's too late. The dehumidifier doesn't have to be huge to help make your ride more comfortable and help keep your RV in good shape.


RV toilet paper
It would be easy to make a joke about needing plenty of toilet paper during a post-COVID road trip, but when talking about RVs, remember that special TP is often needed. The same goes for compressed paper towels. You'll need towels, so make sure you choose something that doesn't take up much space and can be disposed of properly.