A smart home starter kit for summer.
By emily.bailey
Three out of five people say that home security is the number one reason they're exploring the latest and greatest in smart home automation. Summer is prime time to start investing in your own setup.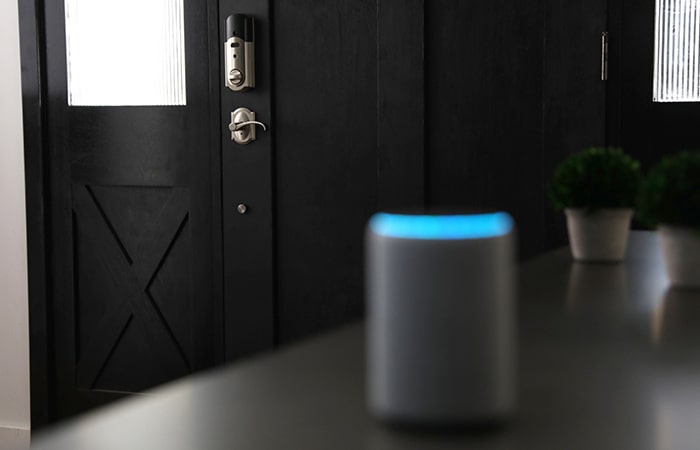 Three out of five people say that home security is the number one reason they're exploring the latest and greatest in smart home automation. Summer is prime time to start investing in your own setup. When you go on vacation, intruders are working overtime to take advantage of empty homes, with burglaries and home invasions 10% higher during summer than in other times of the year.
That's why manufacturers are developing a variety of technologies specifically designed to improve security. At the same time, they're working together to create compatible products that deliver both convenience and savings. Here are some smart home ideas to get you started:
Secure more than a good deal
Taking advantage of tech starter bundles like a smart lock with a camera gives you the best of the tech that's available. Get wireless access, remote monitoring and device control plus the ultimate in convenience and savings.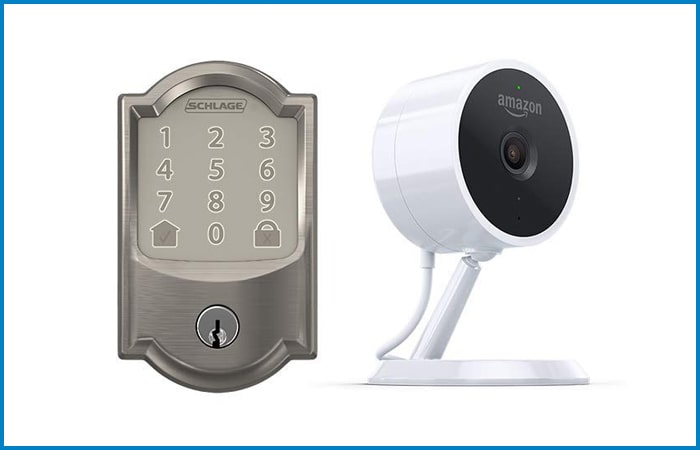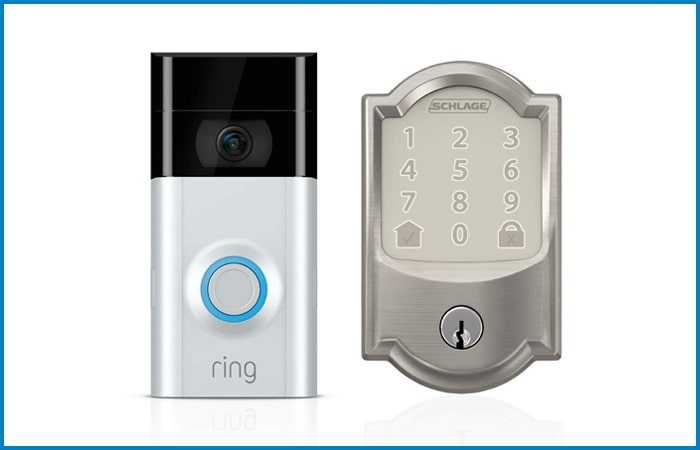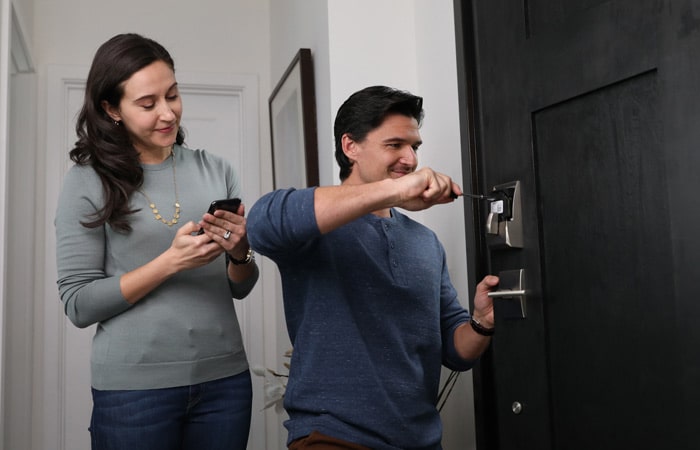 These smart home products also work with voice assistants and smart speakers like the Amazon Echo. These products can be easily set up and installed, making for a Saturday afternoon DIY project that will continue to pay dividends all summer and for years to come.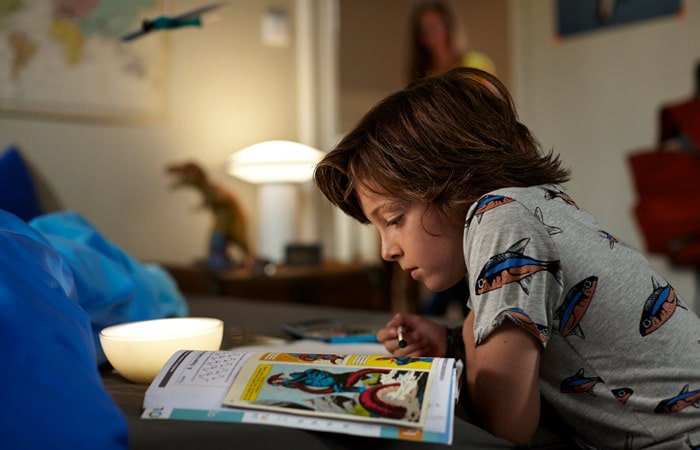 Install smart lighting
Nearly two-thirds of homeowners consider lighting when they're thinking about smart home technology. Smart bulbs that can be remotely controlled and networked on timers and dimmers are convenient and energy efficient. Major manufacturers like Samsung and Phillips are lighting the way in home automation.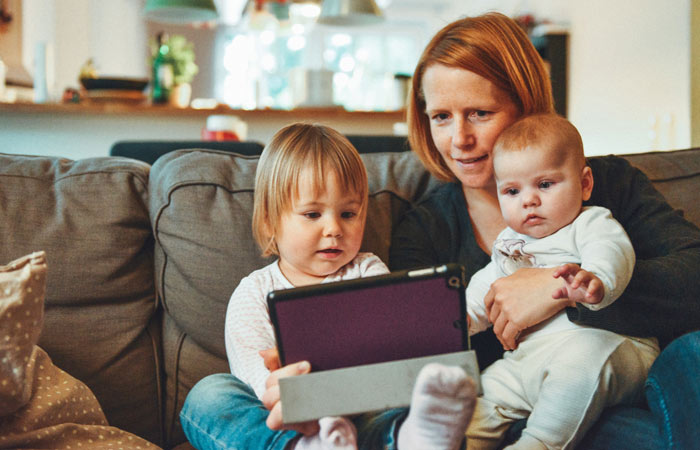 Install a smart thermostat
Look to companies like Ecobee, Nest, Honeywell and Bosch to put the "control" in climate control. Whether you're automating your heating and AC, setting up individual climate zones within your home or looking to control and monitor your home temperature while you're away, this is the ideal option for comfort and energy savings.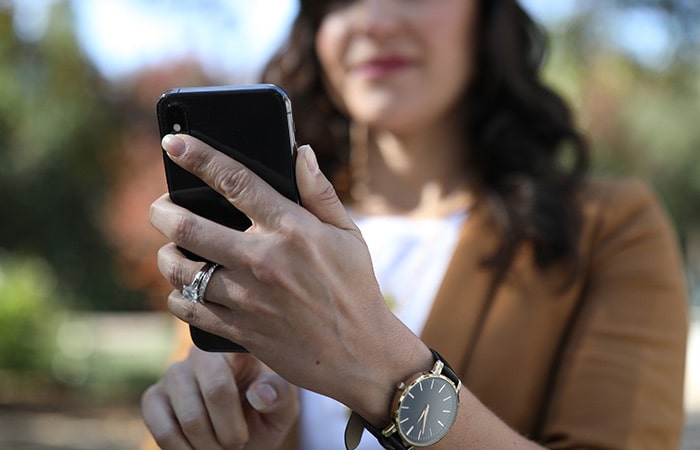 Install smart locks
We've already explored the Schlage Encode Smart WiFi Deadbolt, but Schlage offers a wide selection of smart locks to meet a variety of needs. Go keyless with secure customizable keycodes. Monitor and manage who's coming and going. And enjoy the safety, simplicity and style that Schlage offers.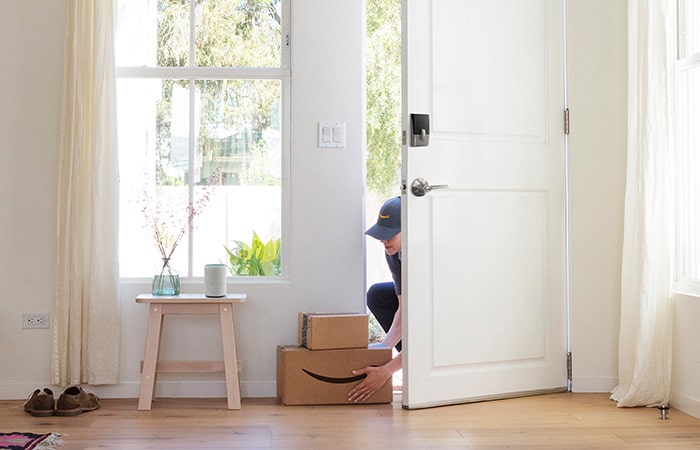 Install smart doorbells and cameras
Who's at the door? Are the kids home from school? Are you expecting a delivery? No matter where you are, video doorbells and remotely monitored security cameras can help you stay in the loop with what's happening inside and outside of your home. Products from Ring, Nest and Amazon are revolutionizing home access. And peace of mind.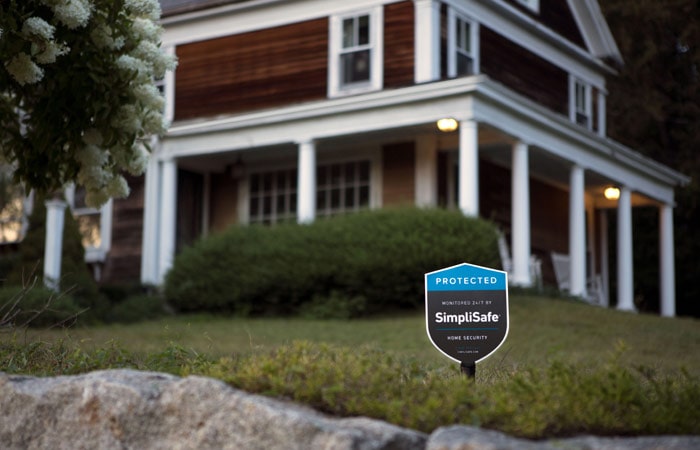 Install smart security
It's important to remember that home security starts at the front door with a smart lock. Combining it with a monitored home security system can take protection to the next level. You can go with complete legacy systems like ADT or try network kits from companies like SimpliSafe or Abode. It all comes down to cost, convenience and compatibility. Learn more about which security systems are compatible with Schlage smart locks with our Get Help Deciding Tool.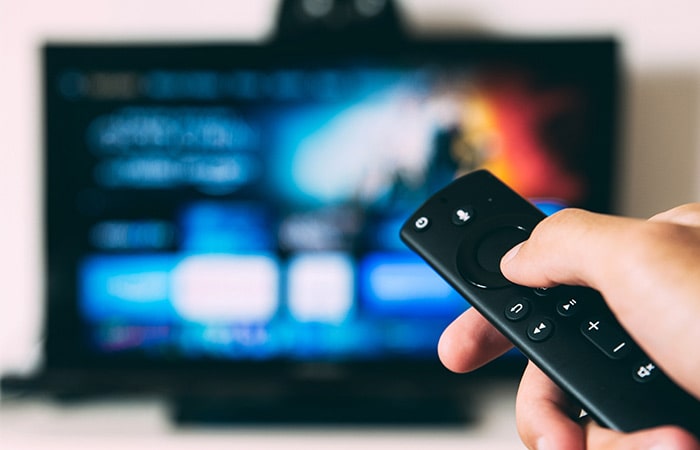 Install whole-home-automation
About half of those with smart homes also use their network to control smart TVs, speaker systems and other smart products such as appliances and window shades. Products from Wink, Samsung, Google and Apple provide a number of networking options with a variety of smart home device offerings.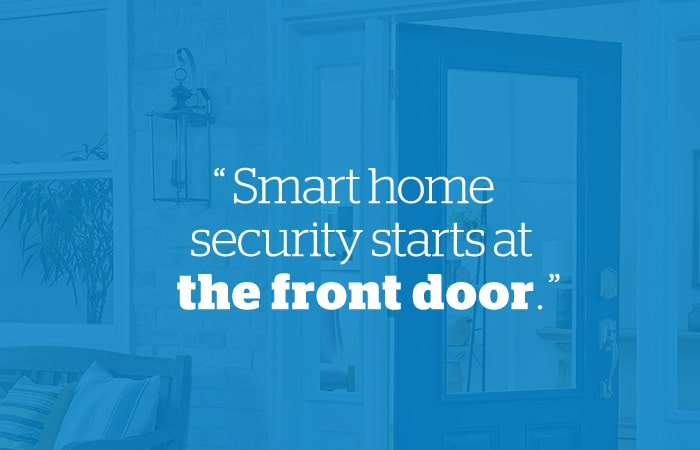 The popularity of smart tech is only expected to grow as innovation fuels more and even better products. When you consider the convenience, safety, security - and fun - connected technologies can bring you, it's easy to see why you'd want to build a smart home system. With so many compatible products specifically designed to help you take advantage of prime time summer savings, now is the perfect opportunity to start investing in your smart home.