Great design is in the details – a look back at the ELEVATE Design Collective
By pooja.katkar
To celebrate the two-year anniversary of the ELEVATE Design Collective NYC loft unveiling, we're catching up with designer Jennifer Wagner Schmidt to reflect on the impact the project has made in the world of interior design.
Two years ago, six home brands came together to show how the smallest details can work together to truly complete your space. Schlage®, Delta®, Formica®, Hunter®, JELD-WEN®, and KitchenAid® formed the ELEVATE Design Collective and set out on a mission to inspire and expand the possibilities of interior design. To show their products in action, they teamed up with interior designers Jennifer Wagner Schmidt and Mary Jo Peterson to complete a breathtaking
New York City loft makeover
. To celebrate the two-year anniversary of the unveiling, we're catching up with Jennifer Wagner Schmidt of
JWS Interiors
to reflect on the impact the ELEVATE Design Collective has made in the world of interior design.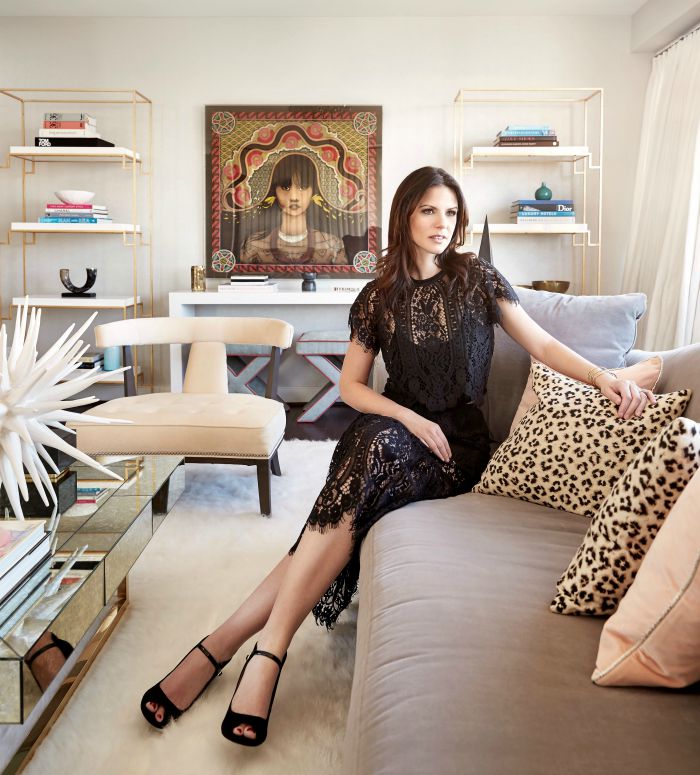 Q&A with Jennifer Wagner Schmidt
Q: What have you been up to since we last worked together? Any fun projects you care to share?
A. "So much has happened in 2 years! The Elevate project was such a great experience and project to work on with everyone. JWS Interiors garnered new clients as a result of the project, which has been great!


We recently completed a whole house project here in the DC area. A unique, modern take on farmhouse style, the Piet Boon designed home was one of my favorite projects to work on. JWS Interiors was tasked with the design of the entire home. We were thrilled when Elle Decor featured it as a whole house tour this past March."
Q: Looking back, how did the Elevate project change your view on door hardware? Have you found yourself recommending it to clients?
A. "Working with Schlage was great for me a designer. I learned so much about hardware in general; the project also made me focus more attention on this important detail when designing!"
Q: Since Elevate, Schlage has launched the Schlage Custom Door Hardware line – what do you think? What is your favorite, style and finish?
A. "This was a really smart idea-it allows the homeowner or designer to really tailor the hardware to the project/home. I'm always partial to clean, modern lines, so the Custom Latitude Lever with Upland Trim was a clear winner in my book! The Matte Black finish looks amazing!"
Q: What features of Custom do you see being most useful in consumers' homes?
A. "Anytime you have the option to customize your look--whether that relates to fabric, finishes, or in this case, the style of hardware & finish-- without spending a lot of money--is a win-win. The customer gets exactly what they want - no compromise when it comes to style or function."
Q: Lastly, a fun question, what Single Malt product did you secretly want to take home after the Elevate Design Collective loft unveil?
A. "The Hunter Ceiling Fan was really different and modern. I loved the wire caged industrial feel!"
At Schlage, we're not done impacting the world of interior design. Check out our latest stylish and innovative line of door hardware –
Schlage Custom
– and choose from a wide range of high-end designer styles and finishes.