Ted talks Oil-Rubbed Bronze: "Style Sitdowns" with Schlage's Style and Design Chief
By Ted_Roberts
Tuesday, December 19, 2017
Oil-Rubbed Bronze is a finish that can fit in many homes, but what sets it apart from all the other finish options for door hardware?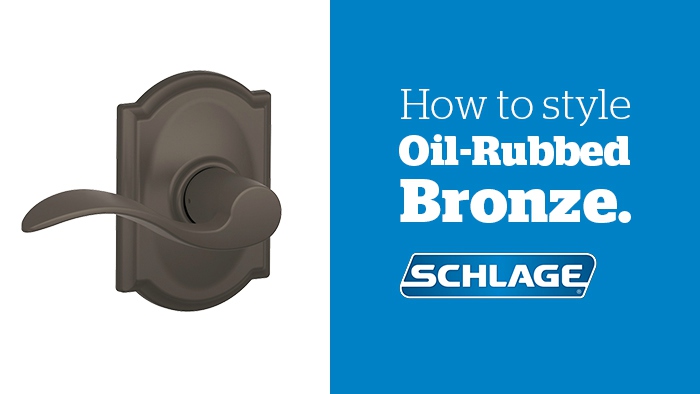 Oil-Rubbed Bronze is a finish that can fit in many homes, but what sets it apart from all the other
finish options
for door hardware? What style of home will it fit in best, and how is it different than Aged Bronze? We had these questions and more, so we talked to
Ted Roberts
, the Style and Design Chief at Allegion, Schlage's parent company. As design leader at Schlage, he is uniquely qualified to explain what Oil-Rubbed Bronze is and how to style it.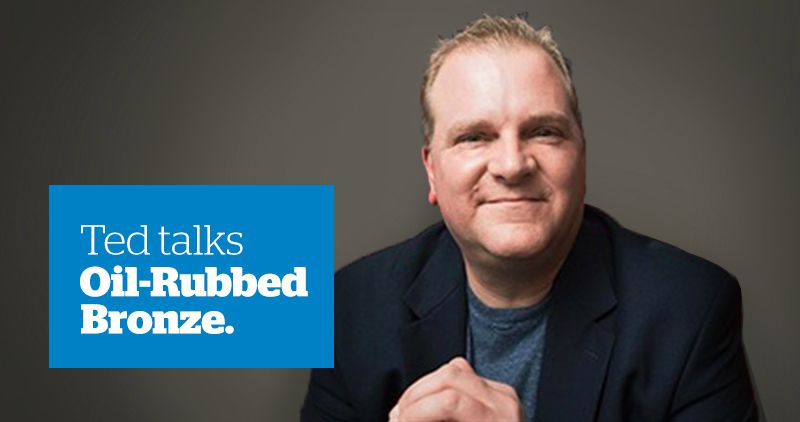 What sets Schlage apart as a style leader?
Walter Schlage's first patent was in 1909, and he founded the company in 1920, so Schlage has more than 95 years of experience and has seen styles come and go first-hand. The industry is changing with the advent of new technologies and that brings new challenges when determining door hardware's design and usability. Schlage has the background and experience to tackle these challenges that have never been addressed before.
Where does Schlage get style inspiration?
The industrial design team goes to stores, trade shows and furniture shows to see what is currently popular in the market and what is about to come to market. They also look into cultural trends. What's happening in movies, TV shows, fashion and auto industries to see what styles are developing.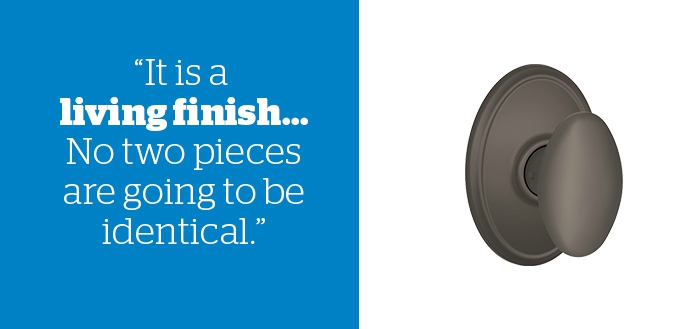 What sets Oil-Rubbed Bronze apart?
Oil-Rubbed Bronze is one of the warmer dark finishes. Because of that, it goes well with beige and yellows. It is a living finish, which means that as the product is used, the finish develops a two-tone look over time, so no two pieces are going to be identical.
Because Oil-Rubbed Bronze is a living finish, it adds a personal touch to any home. Aged Bronze comes with the two-toned look that Oil-Rubbed Bronze will eventually get, but the difference is that the Oil-Rubbed Bronze two-toned look comes from being used in your home and is unique to you.
Why do you think it's popular right now?
It first started to get popular a few years ago with the rise in arts and crafts (Craftsman) style houses. These homes are hand-crafted and are a rebellion against highly ornamented Victorian homes. The natural color of Oil-Rubbed Bronze and the living finish that evolves as it is used fits right in with this style.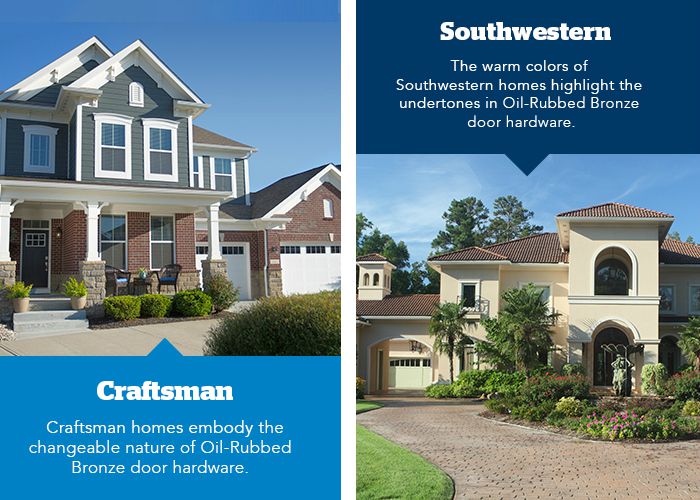 What style of home will it fit into?
It works well with Prairie, Victorian, Southwestern and Craftsman style homes.
How should someone style their home with Oil-Rubbed Bronze?
The blackish-brown coloring and highlighted copper edge of the Oil-Rubbed Bronze go well with beige walls and orange tones. It also works well with earth and brown-toned rooms. It fits into the 70s style that is making a resurgence right now with all its natural colors.
If you are looking to change up your home's hardware and are interested in Oil-Rubbed Bronze, ask yourself if it will coordinate with what is already in your home. Are you looking for a lot of contrast or something that blends? It is up to you, and Oil-Rubbed Bronze could be a great option in either case.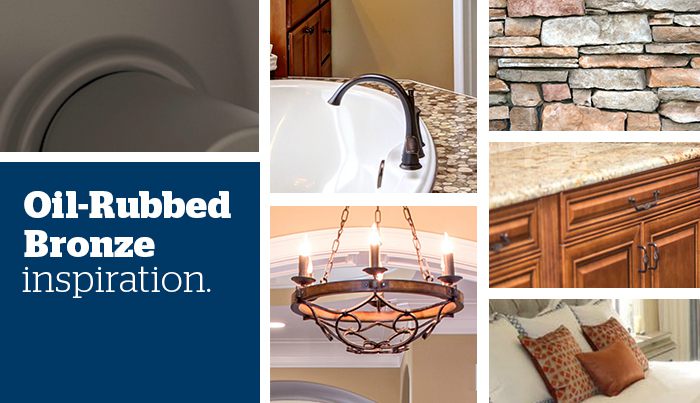 Looking for more style information and inspiration? Check out our
Pinterest page
!