How to install door hinges
By monica.reedy
When it comes to style and design, the details make all the difference. Replacing your door hinges will not only add beauty to your home, but also improve door function. It's an update that's as much about aesthetics as it is utility. And the good news is that installing new door hinges is a lot easier than you might think.
If you haven't seen our tips on choosing the right door hinges, check that out now. Once you're ready to install, simply follow these steps below.
Before you get started, you will need a Phillips screwdriver and tape measure. You may use a cordless screwdriver but this tool is optional.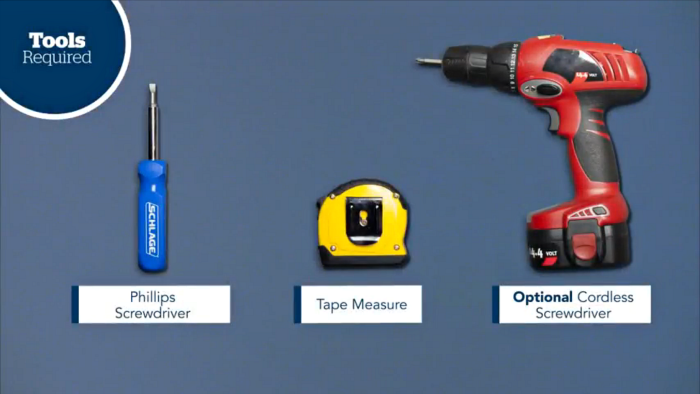 Installation Instructions
The easiest way to install new door hinges is to leave the door in place throughout the process. There's no need to remove the door if you replace hinges one at a time.
1 First, you'll need to remove the screws on both leaves of the existing hinge.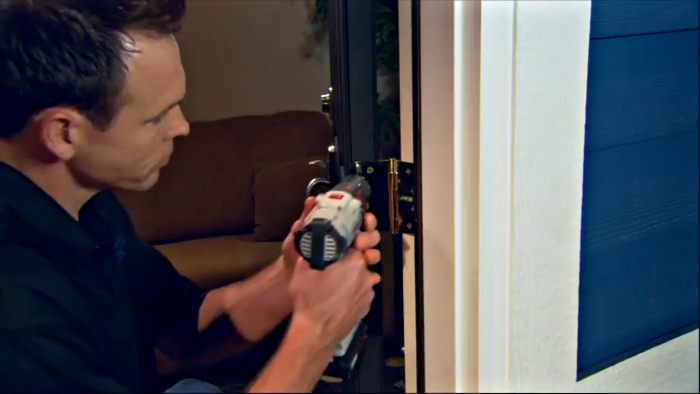 2 Simply remove and replace the old hinge with the new hinge.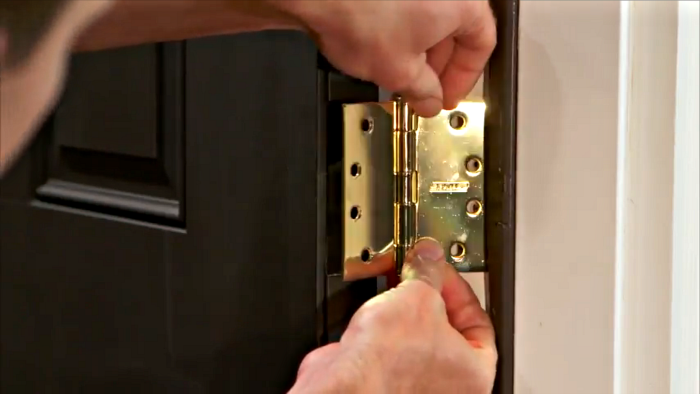 3 Screw the new hinge in place.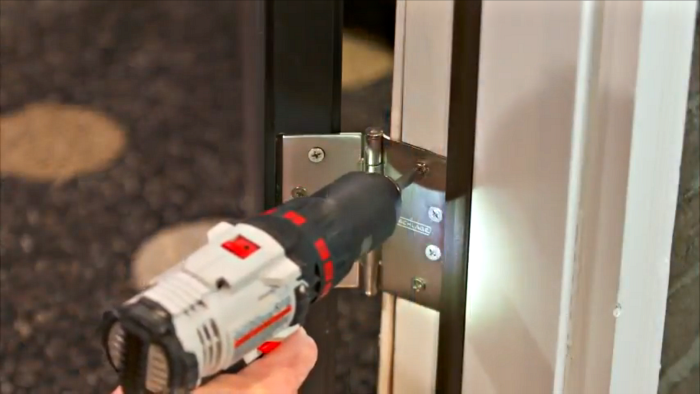 4 Repeat the process for each remaining hinge, one at a time.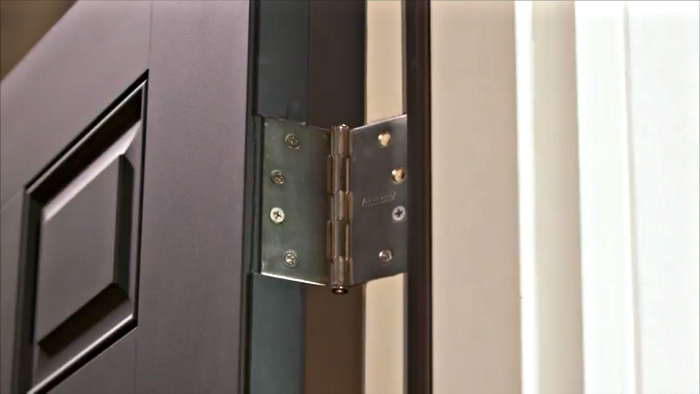 That's it! Replacing door hinges is an easy project you can complete in no time at all. For a complete step-by-step look, check out our video tutorial for
replacing and upgrading new hinges
.