5 tech trends you should be watching in 2017
By Rob_Martens
From virtual reality to data privacy - here are the top five technology trends you should be watching in 2017.
New technology and major innovations often change at the speed of light. With major household brands working to make everyday life easier for consumers, there are a few factors you should keep an eye on as the technology you adopt evolves and matures. Here are the 5 tech trends you should be watching this year, according to
Rob Martens
, Futurist and VP of Strategy and Partners for Allegion, maker of Schlage Locks.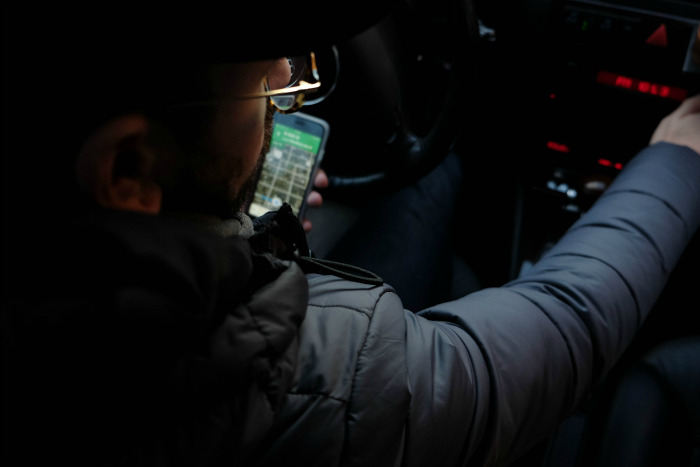 1. MORE MEGA-TECH PLATFORM ACTIVITY
Mega-techs (household names like Apple, Amazon and Samsung) are creating platforms to unite home devices like door locks and security cameras.
2. Differential privacy
With more people concerned about their data being sold, crowdsourcing data to create better experiences—while keeping individual user data private—will only become more important in 2017.
3. Chatbots & artificial intelligence
Chatbots are simple systems that users interact with via text or voice, and they offer an alternative to downloading yet another app to help you access information or get something done.
4. Enhanced design
Enhanced design is the idea of incorporating new technology into the aesthetic and functional design of a project—creating opportunities to make the home safer, more efficient and more convenient.
5. Augmented & virtual reality
The practical applications for these technologies are becoming clearer each year, ranging from offering virtual test drives for car buyers to online stores that allow shoppers to "browse" the shelves.
For a closer look at each of these trends and what major brands have to say about it, see Rob in action at
CES 2017
. Which tech trends are most important to you in 2017? Comment below to let us know.

Rob Martens uses his unique talent for identifying patterns and associations to look for mega trends in technology, as well as the ways they can be used to improve the average person's day.