How to choose a front door paint color
By emily.bailey
Here's a fun interactive quiz to help you quickly choose a front door paint color with ease.
Choosing a paint color for your front door is often easier said than done. With so many options available, the process of narrowing down your choices can be overwhelming. One thing's for sure, at the end of the day, the color you choose should be a reflection of your personal style.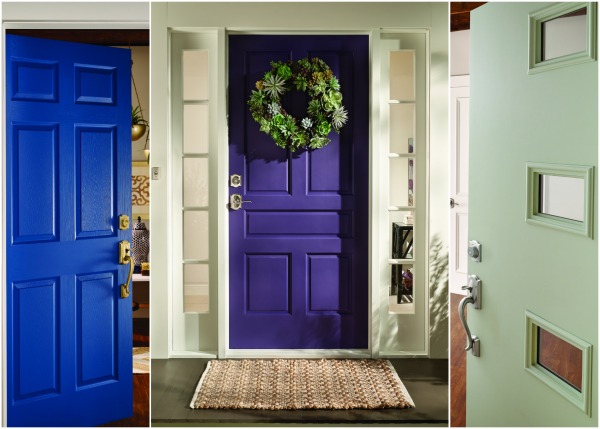 The good news is, there are a number of
tips and tricks for choosing paint colors
to help you stay on task and choose the right color for you. If you prefer a more interactive process, we're loving this
front door color quiz
from our friends at HGTV. They'll walk you through a few quick questions from your favorite accent pieces to your international travel bucket list to narrow down a shade that expresses your style.