Say goodbye to winter with this interior spring cleaning checklist
By emily.bailey
We put this interior spring cleaning checklist together to help you tackle little projects inside your home you may not have thought of yet.
As spring works its way to life, it's time to get rid of winter's evidence and give your home a light, clean feeling. For some, Mother Nature may not be sure which season she wants to stick with so we put this interior checklist together to help you tackle little updates while you're still stuck indoors. So crank up your favorite playlist, work your way through this one step at a time and enjoy a stress-free home this spring! Come back next week for part two of this checklist which features spring cleaning for your exterior.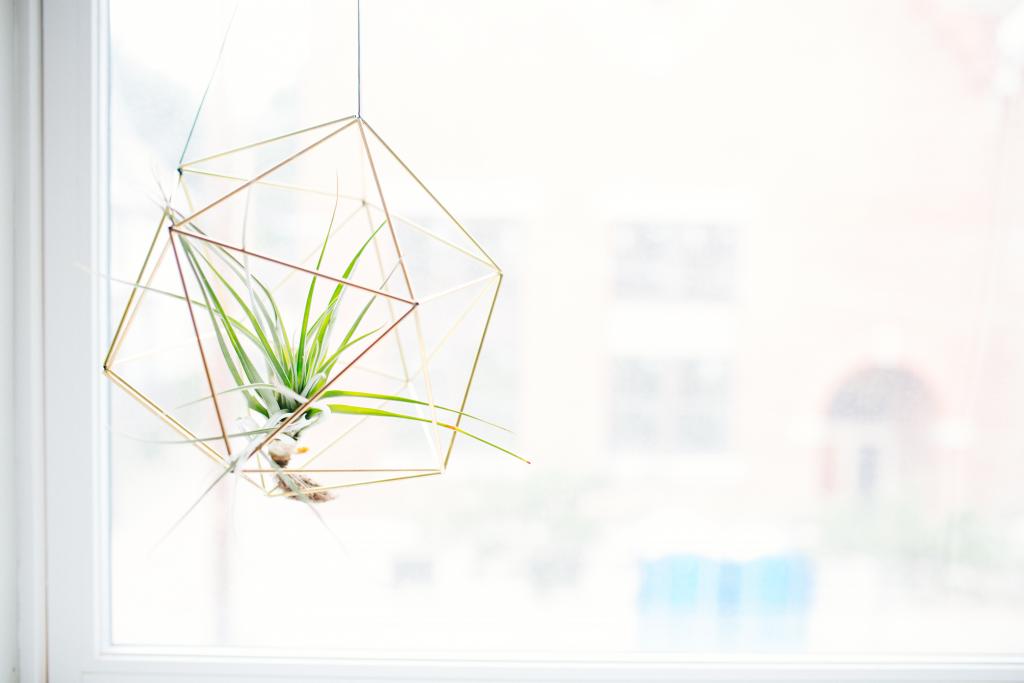 Interior Spring Cleaning Checklist

Clean your windows, inside and out
Depending on the size of your home and number of windows, this may be a full weekend project that is worth every bit of elbow grease you put in to it. Brighten up your home by removing dirt and grime that builds up in the colder months. This is a good time to dust off those blinds you've kept closed all winter long, too.

Clean and/or upgrade your door hardware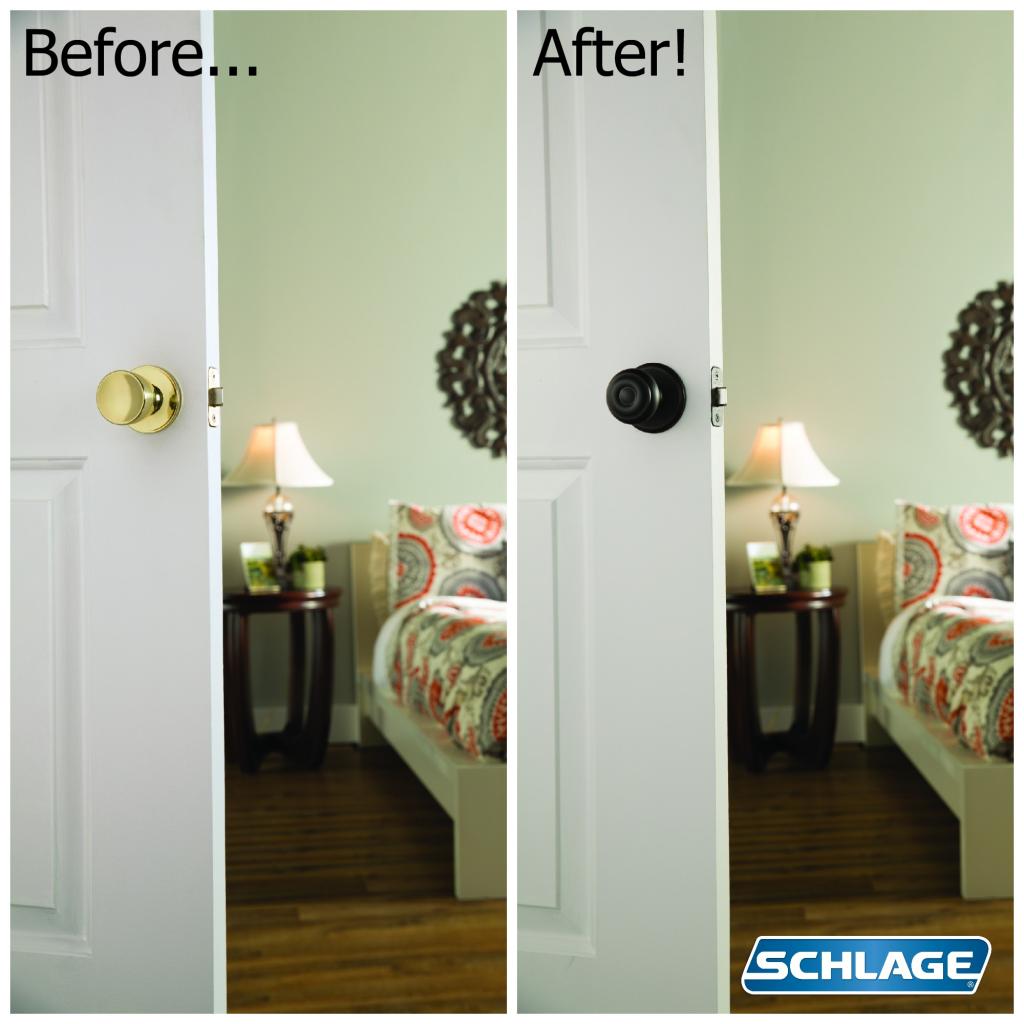 You interact with door knobs more often than you might expect throughout the day. Take some time to remove the last of winter's cold and flu germs with a good clean. If a quick shine isn't creating the look you hoped for, it may be time to switch to a more contemporary look and bring the style of your home together.


Clean light fixtures, fan blades and outlet covers
Because you rarely look directly at your lights or fans, these pieces often build up more dust that you realize, especially in those hard to spot areas. Take about 20 minutes out of your day to give your lights, ceiling fan blades and outlets a quick dusting.

Wash walls
This is also a great time to look for any nicks or scrapes. For even more touch-up projects you could add to your spring cleaning list, check out these
eight easy weekend projects
that will perfect your home in no time.

Check the batteries on smoke detectors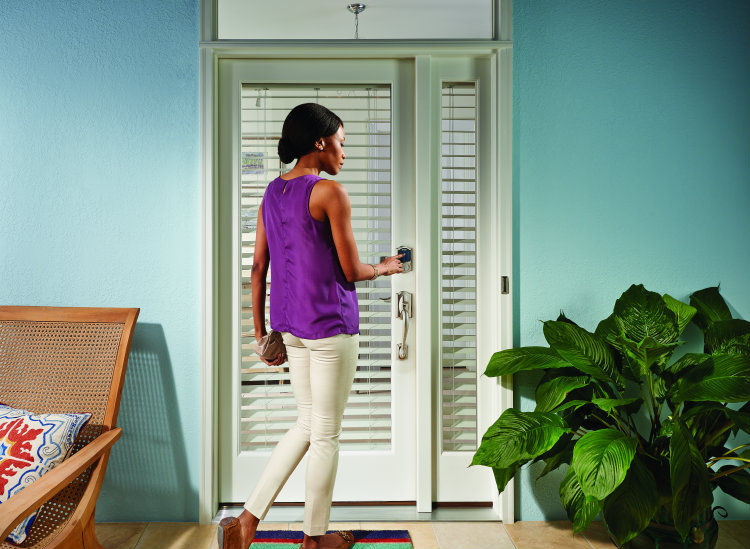 Spring is a great time to turn this important step into a habit. Be sure your home is always protected by changing the batteries in your smoke and/or carbon monoxide detectors. If you have one of
our keyless locks
, this is a good time to switch out those batteries as well to ensure your product continues working properly.

Deep clean carpet and rugs
This is another area of your home that builds up more dirt and dust than you may realize. Even the best vacuums won't get it all so it's worth it to clean carpets and rugs really well at least once a year. Apartment Therapy has a great
carpet cleaning tutorial
to show you how.

Organize your entryway
Having a well-thought and organized space welcome you home each day can further help you unwind from a long day of work or errands. Take some time to think about the items you set down as soon as you enter the door. Create a space with hooks, containers such as baskets, and mats for shoes to give you a designated spot for each item. This will help ensure that you always know where you left your purse, phone, keys etc. and keep those items from piling up throughout your home.

Declutter

Open a few windows, let the fresh air in, place vases of fresh cut flowers around your home, and relax!
At the end of the day, spring cleaning is all about creating an environment you enjoy. Feel free to customize, add to or remove items from this checklist to serve your own personal style and needs. When it's all over, make sure you take the time to relax and truly enjoy your home.
What are some of your must-do spring cleaning items? Comment below to let us know and don't forget to check back next week for a list of exterior projects!