Remodeling Your Home for Resale? Less is More in 2015
By emily.bailey
Wednesday, March 18, 2015
Before you put your home on the market, consider these three takeaways from the 2015 Cost vs. Value report to ensure the greatest value for your home.
Earlier this year, Hanley Wood released the
2015 Cost vs. Value report
. The report compares the average cost of common remodeling projects and the return those projects can provide in various US markets. If you're thinking of putting your home on the market soon and would like to make a few cosmetic updates, you're going to need to understand the trends described in this report. Below are the top three takeaways.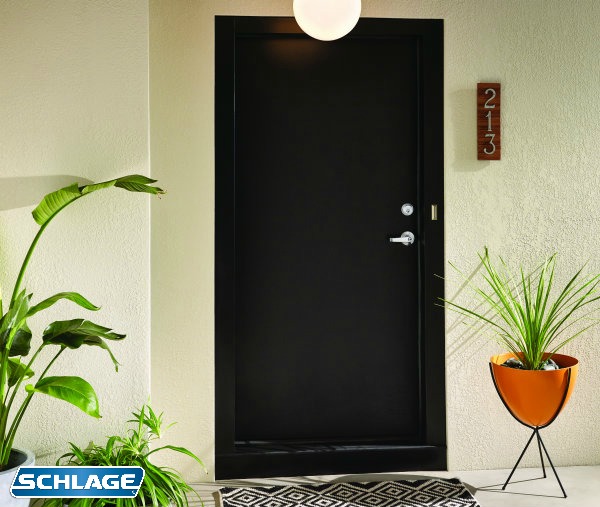 Do Not Neglect Curb Appeal
When it comes to selling a home, first impressions definitely count. If the exterior of the home doesn't look as nice as the interior, potential buyers may never consider touring the home. Small, exterior upgrades that require little investment can provide the greatest return. In fact, curb appeal projects claim the top four positions for cost effective remodeling projects.
According to national averages, simply replacing your entry door with a brand new steel door can recoup costs by 101.8% (costvsvalue.com). If your front door is in good shape but a little bland, consider a fresh paint job and new accessories to make it look brand new again. Don't forget that old garage door, too. It may be fully functional but if it does not match the style of the home or the paint has faded after years of exposure to the elements, you could miss an opportunity to sell your home quickly and for the right price.
Energy efficient upgrades are more important to buyers than ever. Old appliances and windows can put a drain on energy consumption and home buyers place a greater value on lowering their monthly bills even if that means a bigger investment up front. It's even better if the upgrades are installed and ready to go on move-in day. Replacing old, drafty windows with new wood or vinyl windows can recoup over 70% of the cost to purchase and install.
Many homeowners believe that major kitchen renovations or bathroom remodels are the most effective ways to increase the value of a home; however, these projects are not likely to have the greatest return. Small-scale projects with little details that make a big impact are actually most likely to return the greatest value for the cost to complete. If your kitchen is functional but a little dated, consider making minor updates like replacing the hardware on your cabinets and doors or installing energy-efficient appliances. On average, major kitchen remodels recoup 65% of the cost while minor updates recoup nearly 80%.
Putting your home on the market and waiting for an offer can be a stressful time. Increase the odds that your home will sell quickly and for the right price by making updates that matter most to potential buyers. For even more insights into remodeling costs vs. value, be sure to download the report that is unique to your city and state at www.costvsvalue.com.
What remodeling projects are you prioritizing before you sell? Comment below to let us know!